High school has a new look with these modern career academy campuses.
Students are not walking into the traditional classroom laced with desks and lecture spaces. Career academy classes have industry-relevant technology and mirror real-world settings.
Educational Service Center's Career Academy Campus
This expanded downtown campus is home to the larger majority of the pathway classes. The 75,000 square foot facility is currently home to 24 classrooms, collaboration spaces, and dining space.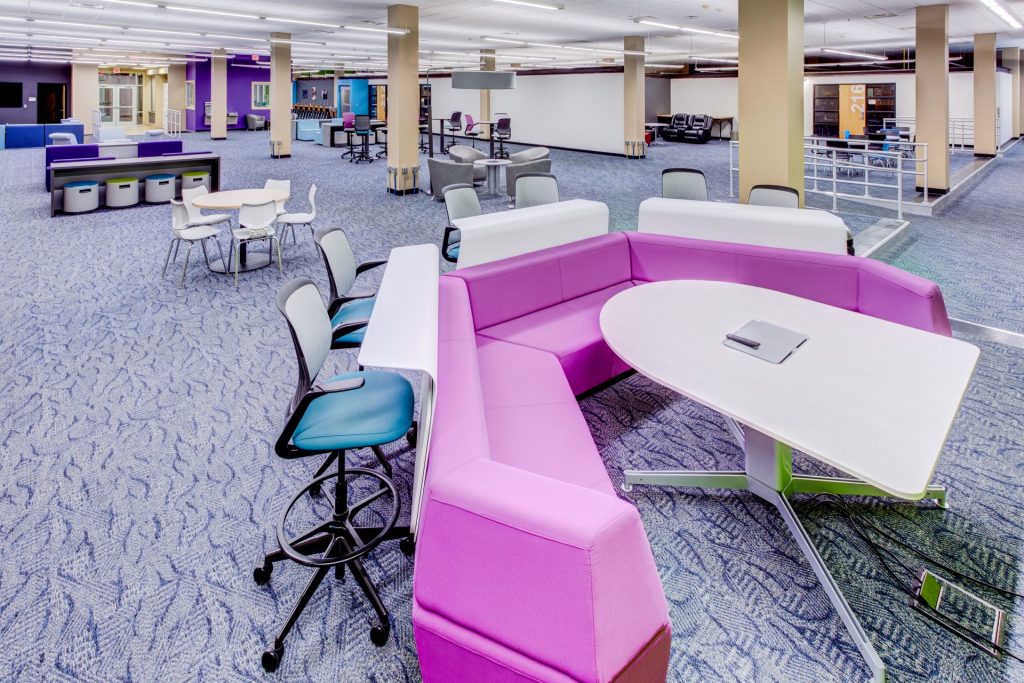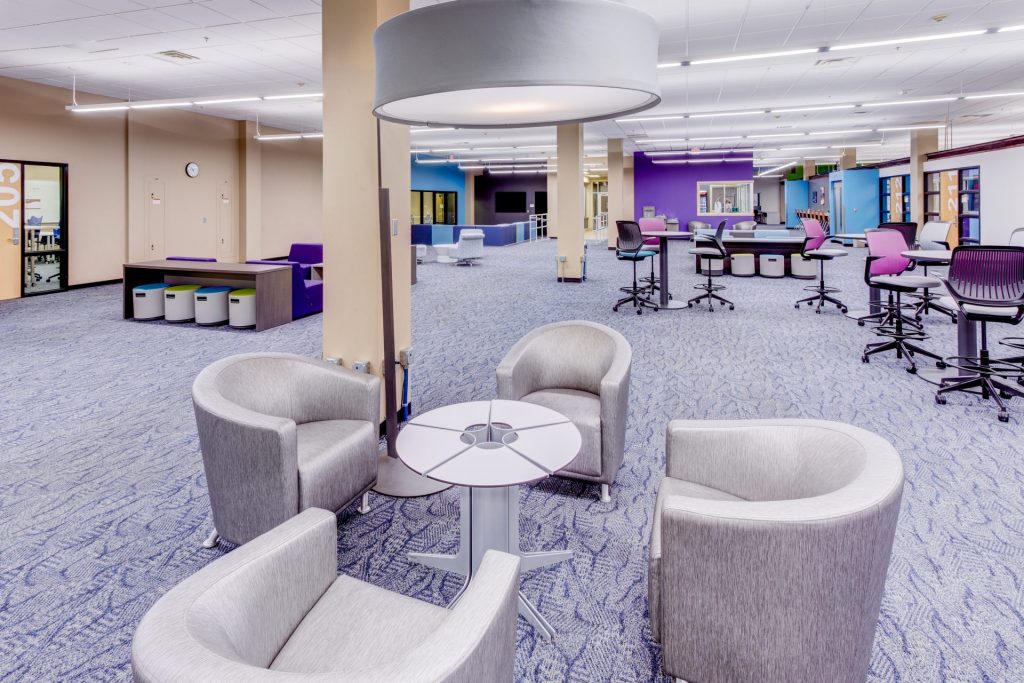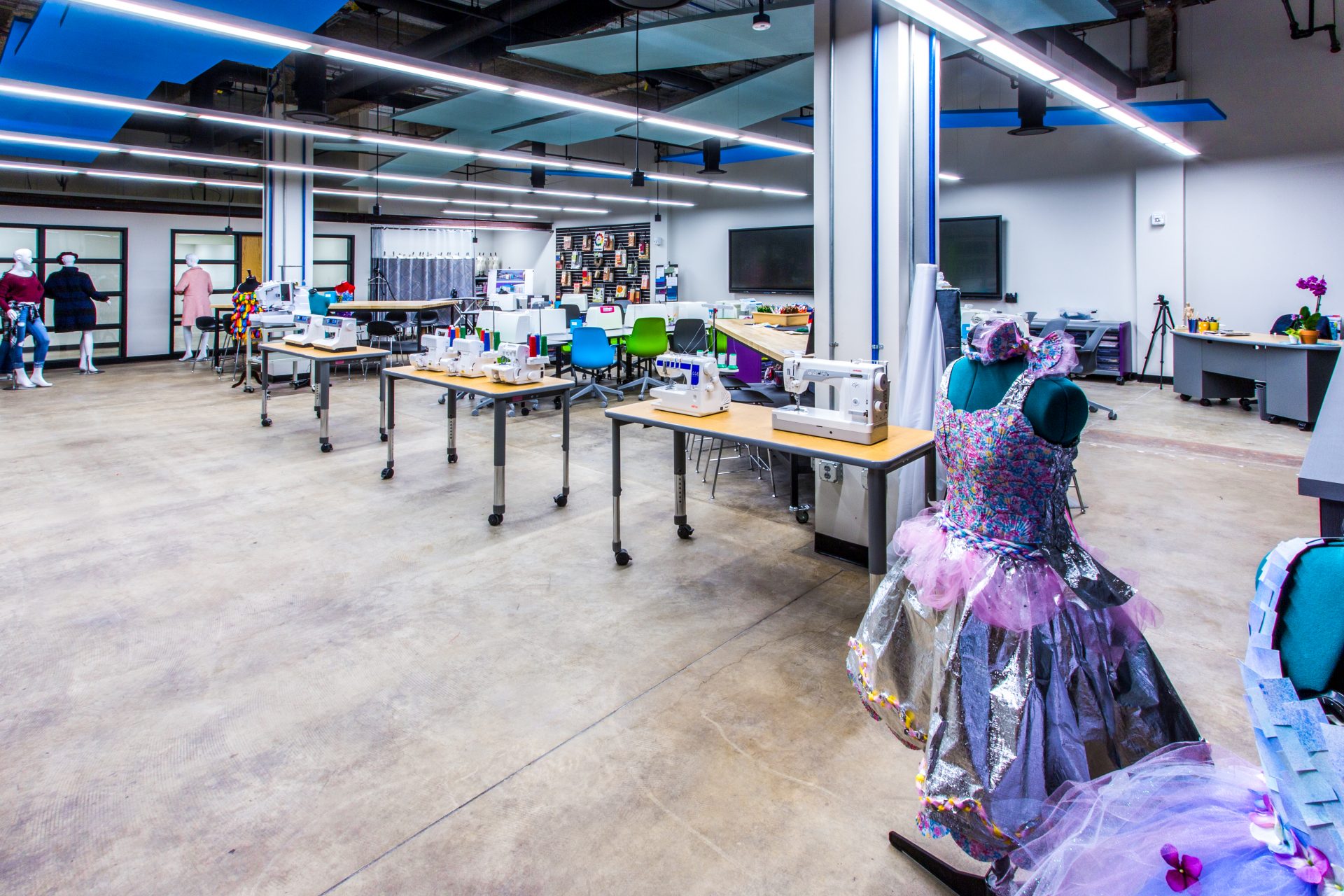 The Harry Hopkins Campus is equipped with innovative equipment to give students a real-world experience in the technical pathways such as auto body, auto tech, and welding.