JROTC looking really good. Thank you for your service!!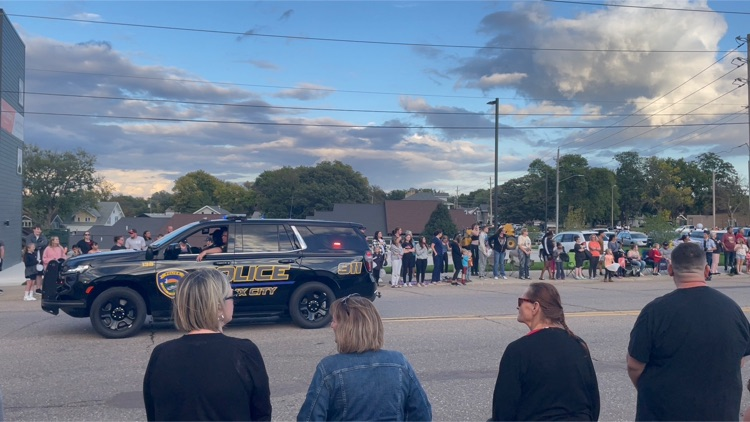 Our finest JROTC students leading the EHS Homecoming Parade tonight. Looking good!
Great runners with great HOSA volunteers helping out! A wonderful was to spend a Sunday morning!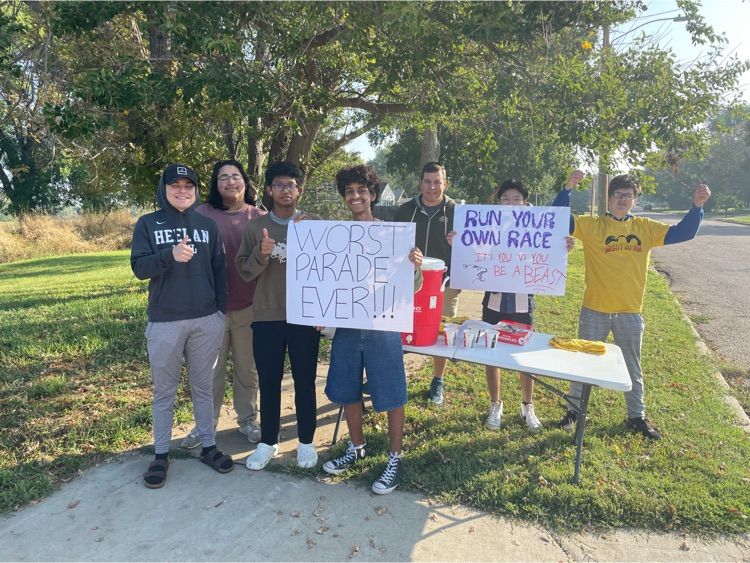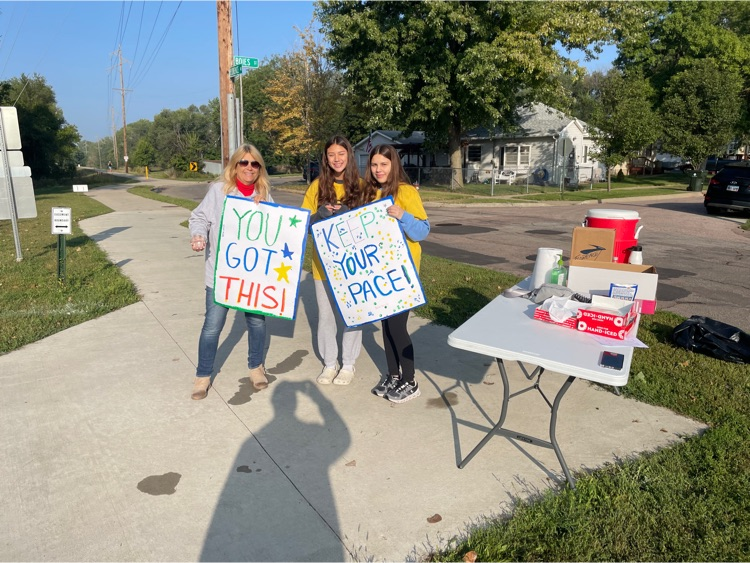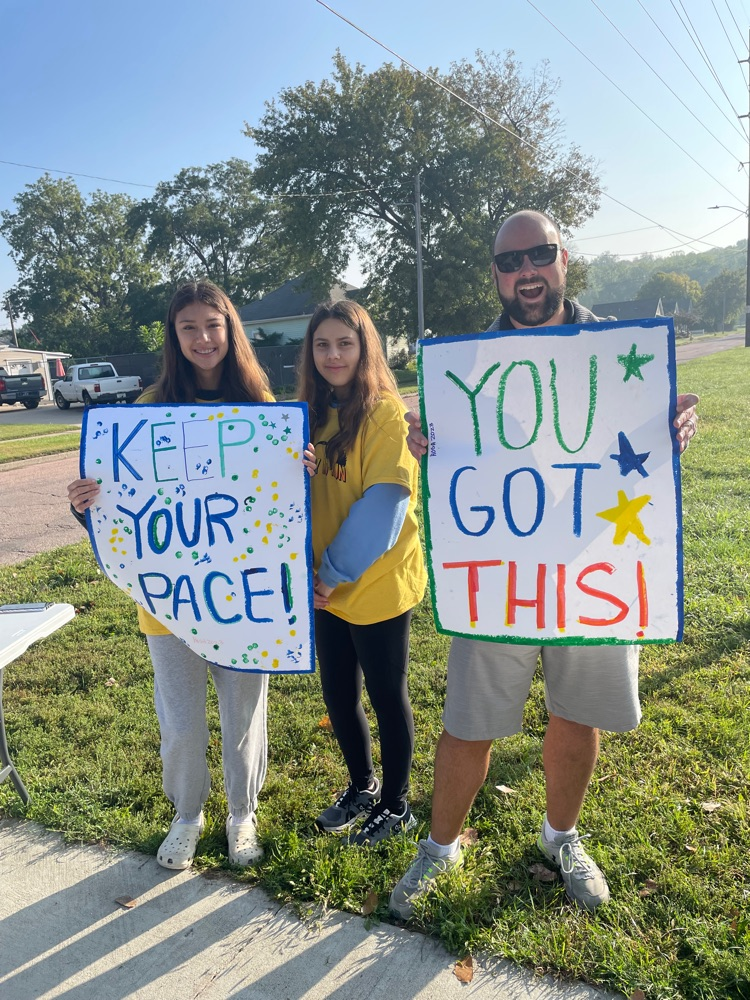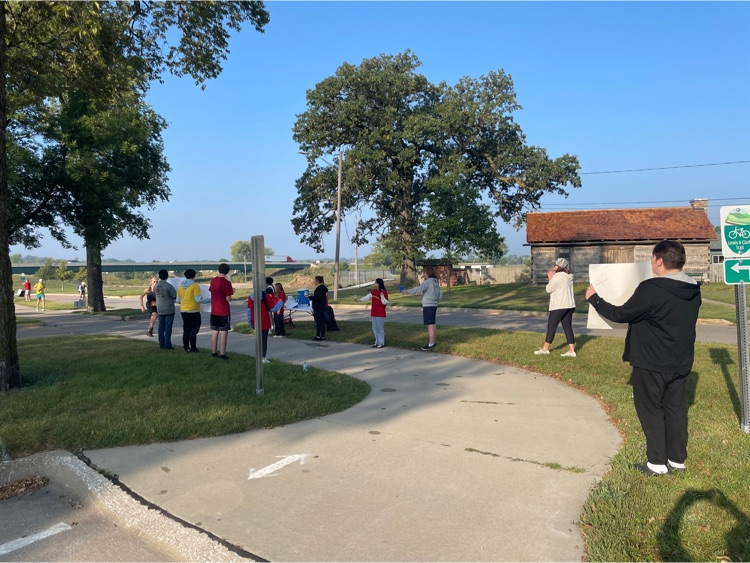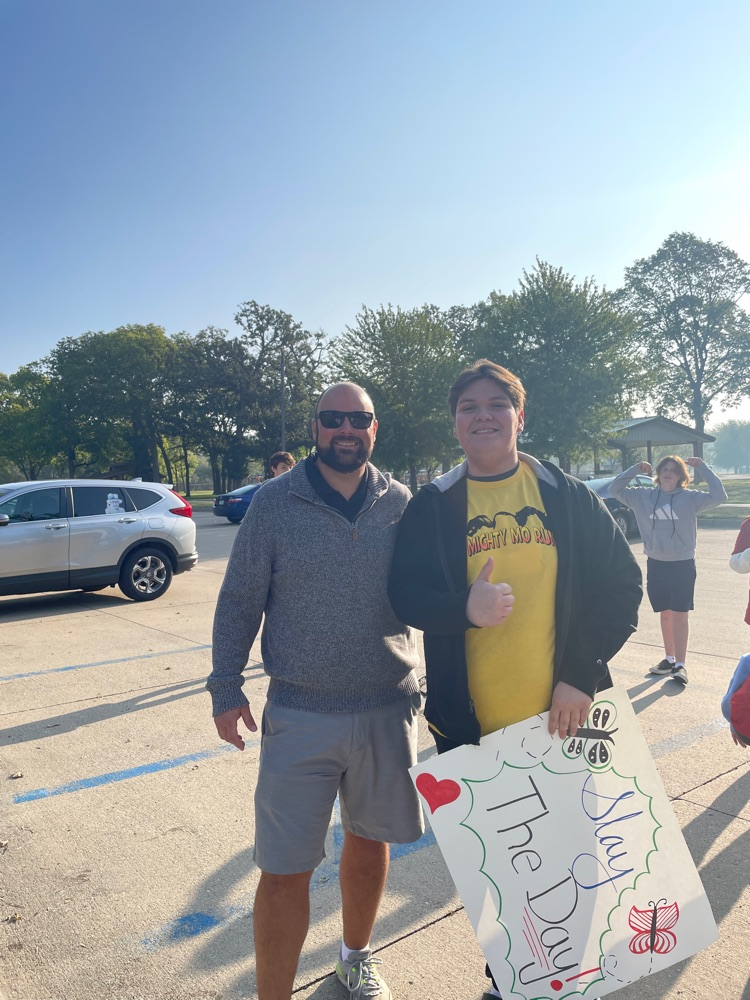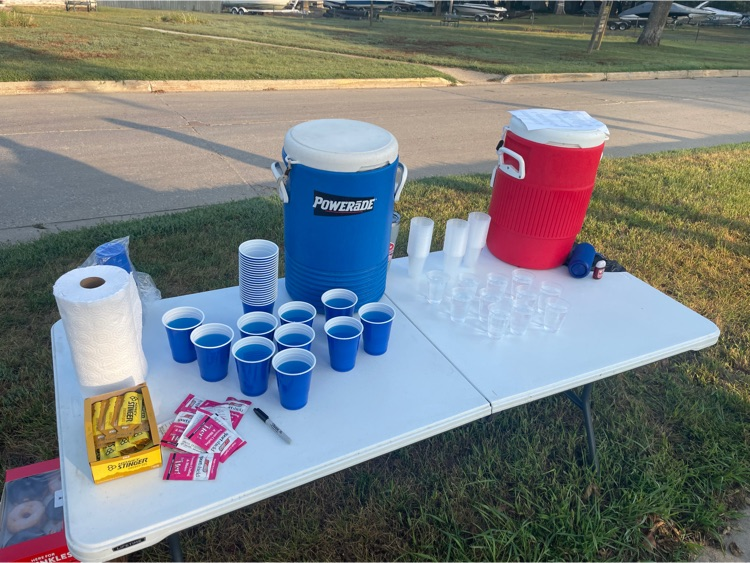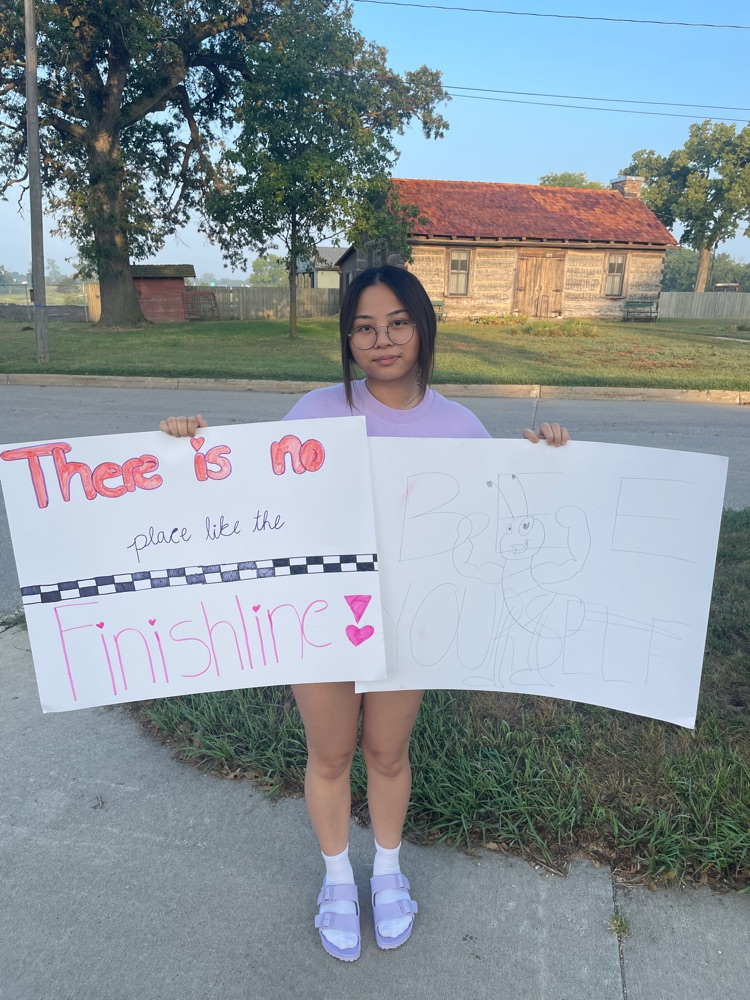 Great runners with great FHA volunteers helping out! A wonderful was to spend a Sunday morning!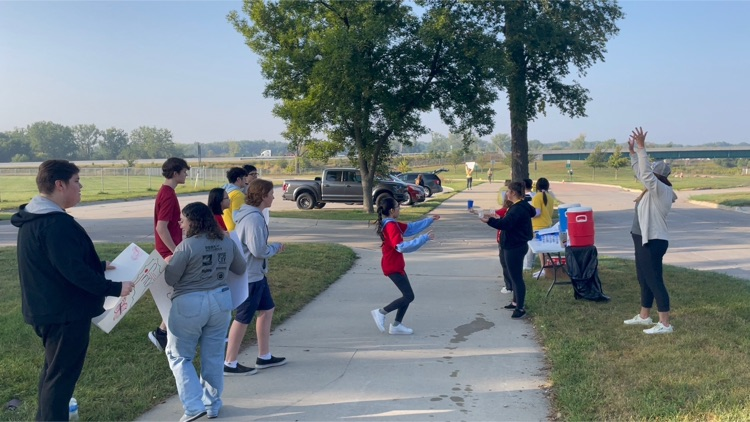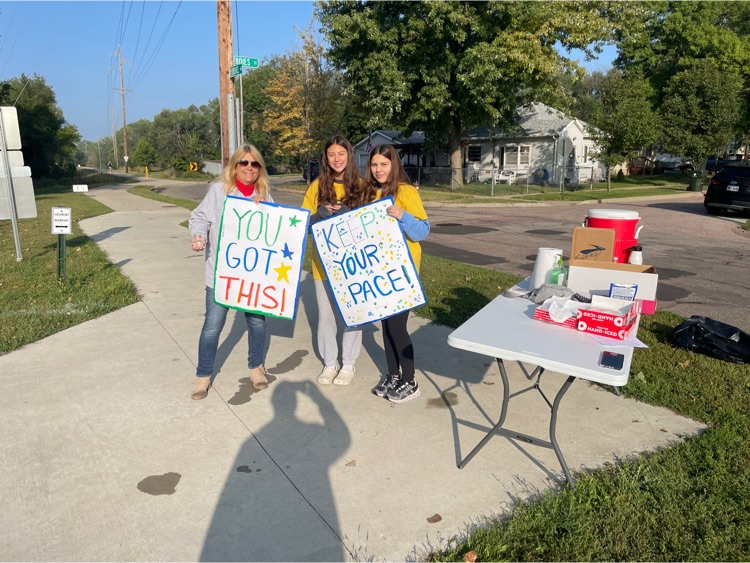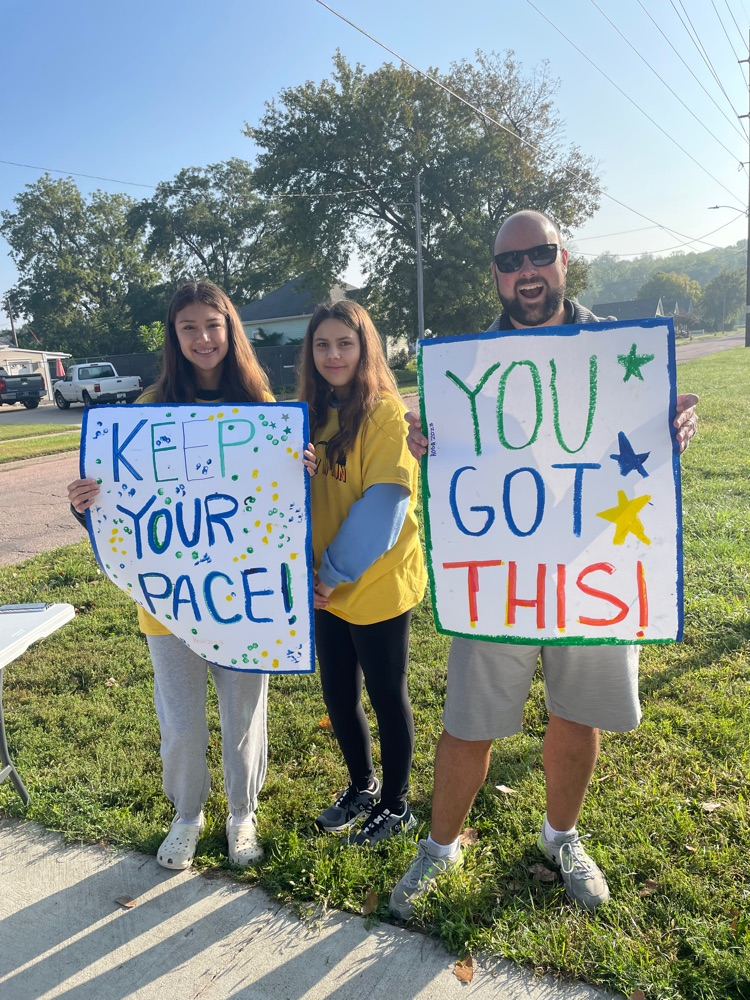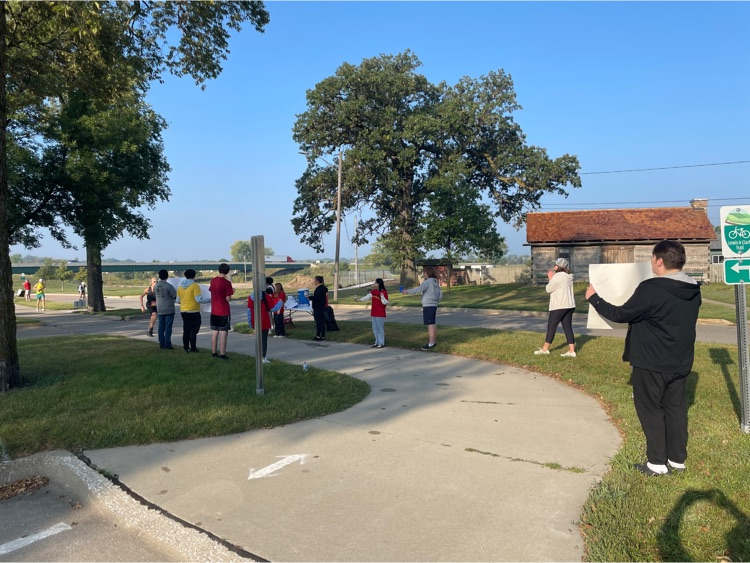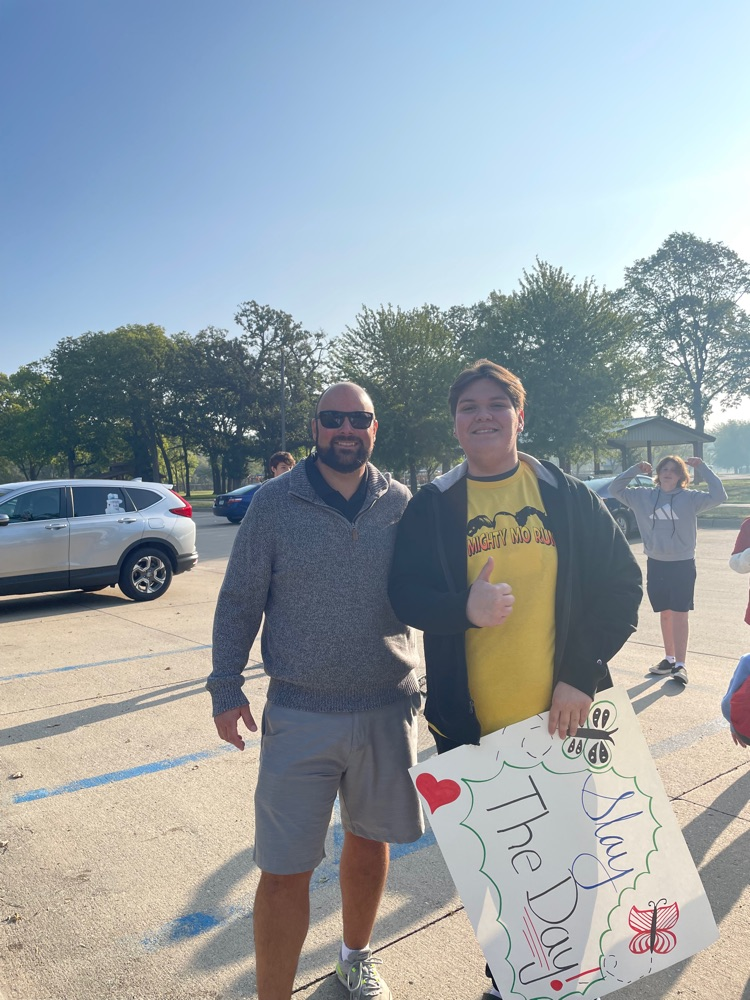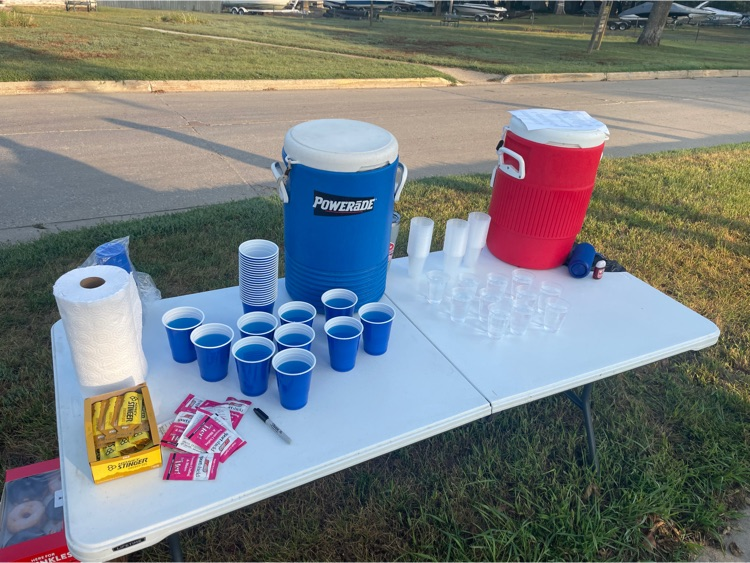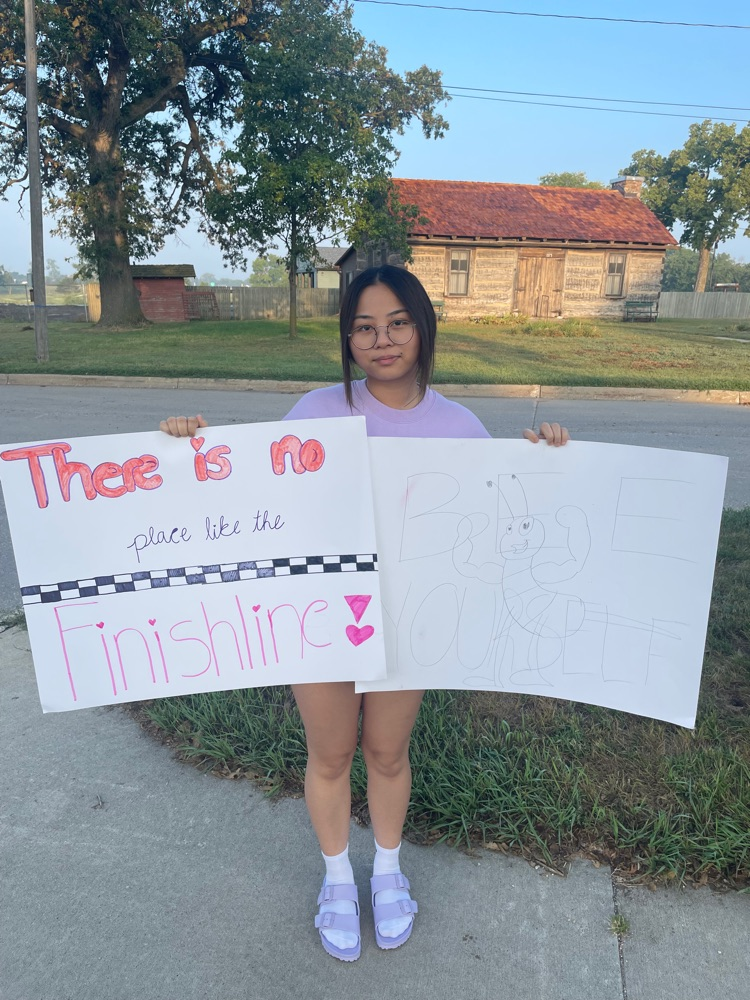 Our wonderful Future Health Professionals (HOSA) students are ready to serve the Mighty Mo Runners this morning!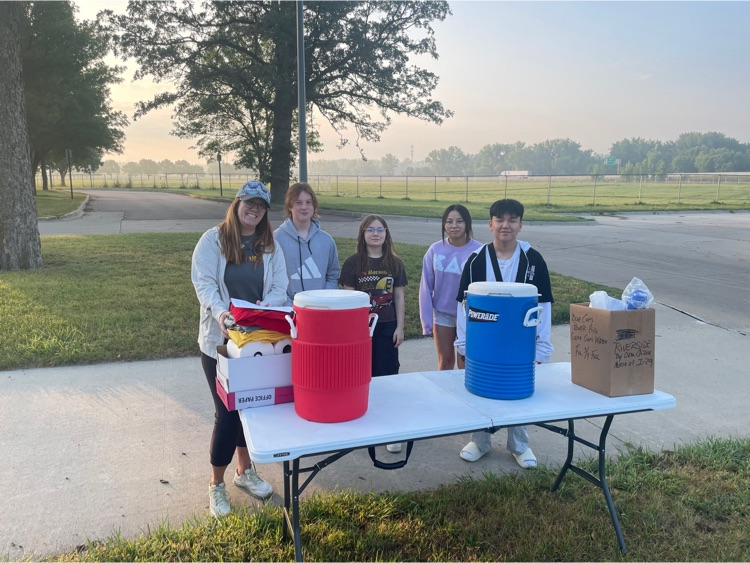 What a great way to end the week! Two of our wonderful staff members, Mrs. Patti Witten & Mrs. Mackenzie Hiserote were names our September staff of the month! Congratulations to both of these extremely well-deserving women!
Our nursing students are in their scrubs today!!!! Not to be outdone, our wonderful staff unintentionally made it a "black" day. Have a wonderful Thursday from your Career Academy!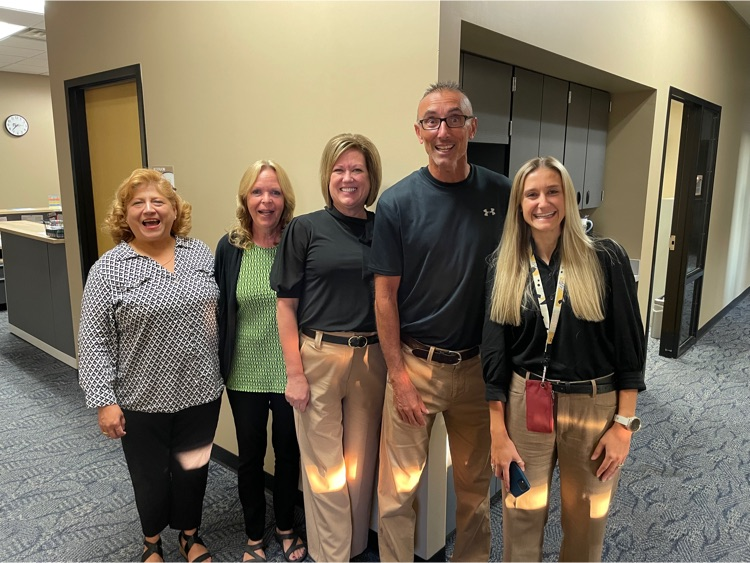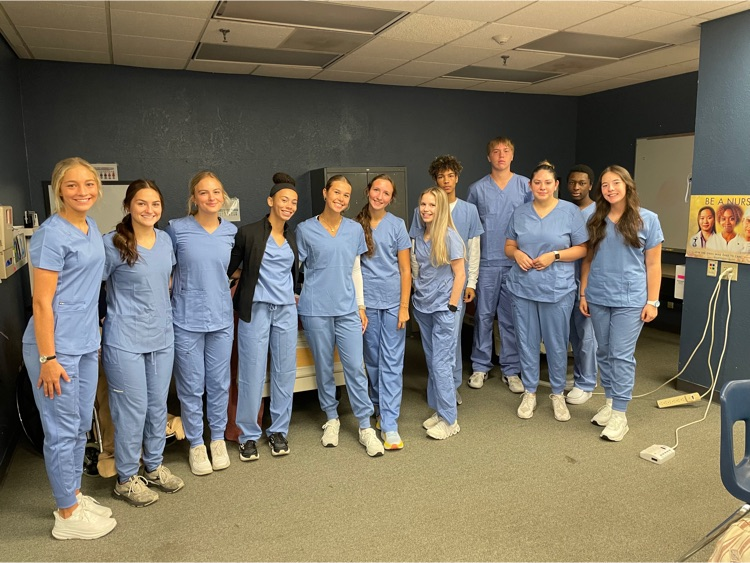 Teaching in action! Mr. Gaul showing EMR students how to activate the fire alarm.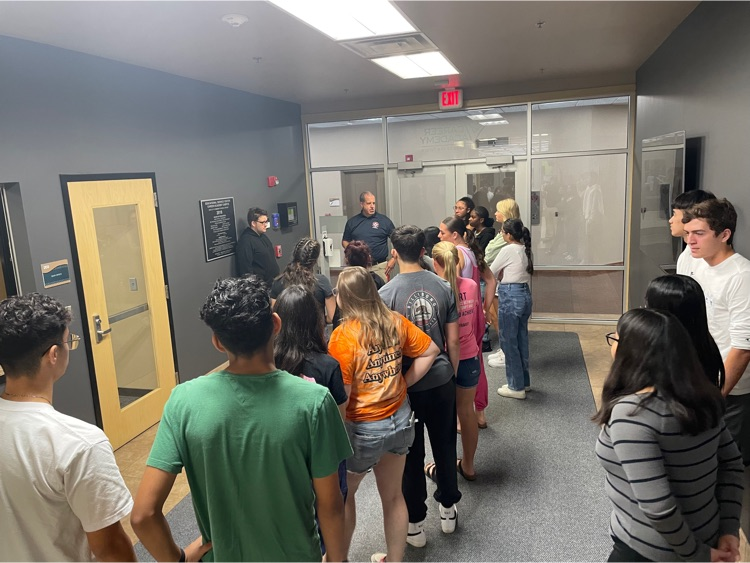 Our education students are reflecting on what they like about school and at they would change. What about you?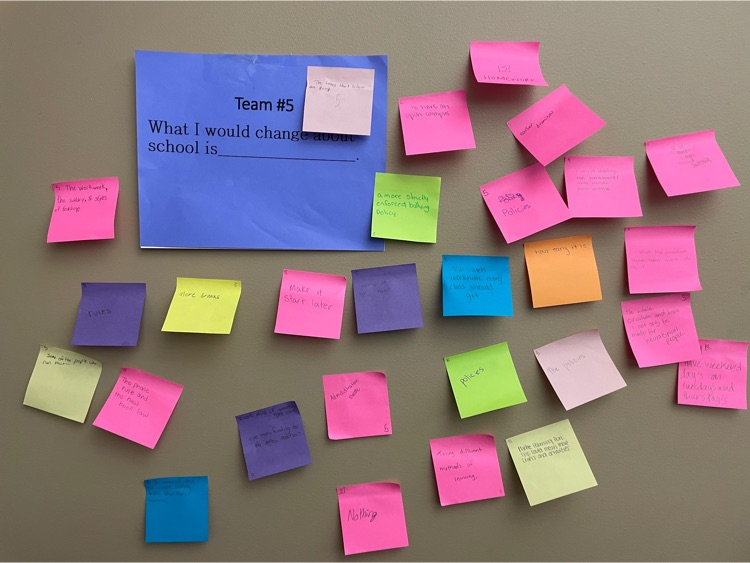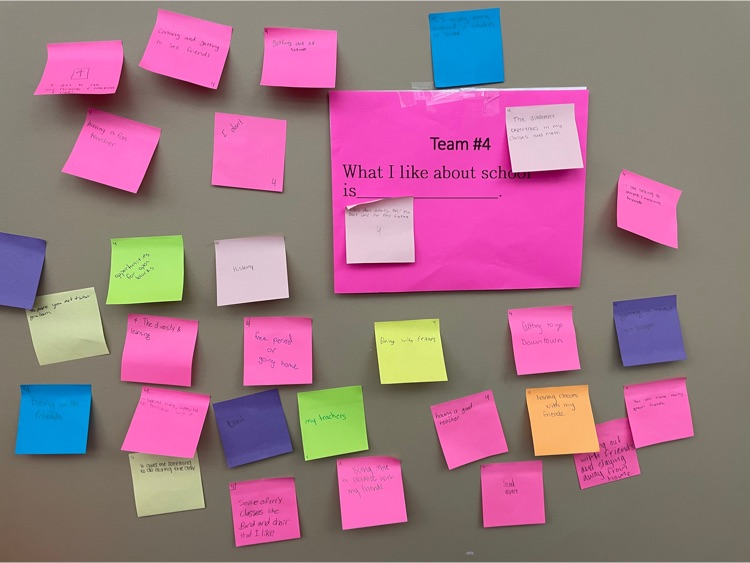 Mr. Gaul working on rope tying skills for Principals of Emergency Services. Mali is showing us how it's done!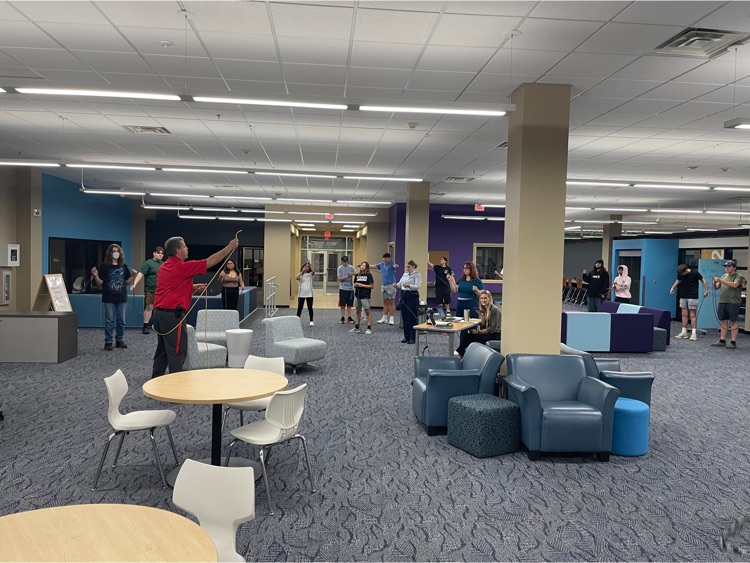 Just a few pictures to start. WE ARE READY for our children!!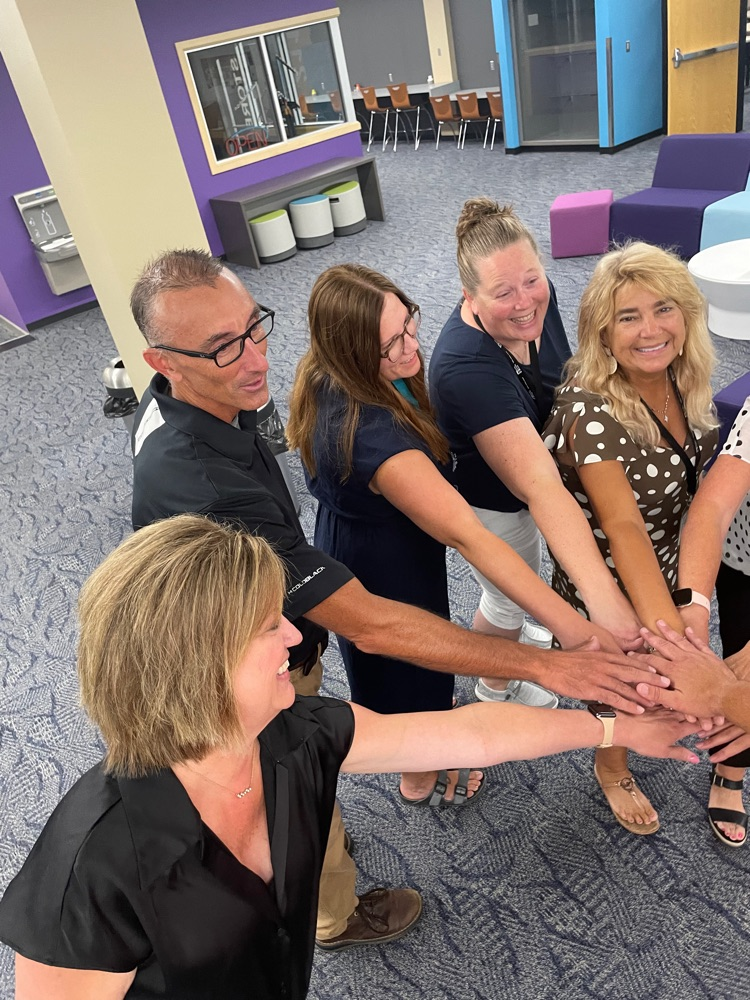 Our Middle School Exploratory Teachers and Pathway Teachers had the opportunity to start their day at our new Construction Academy. We spoke about how every one of them is critical to building a young professional. Can't wait to work with this team!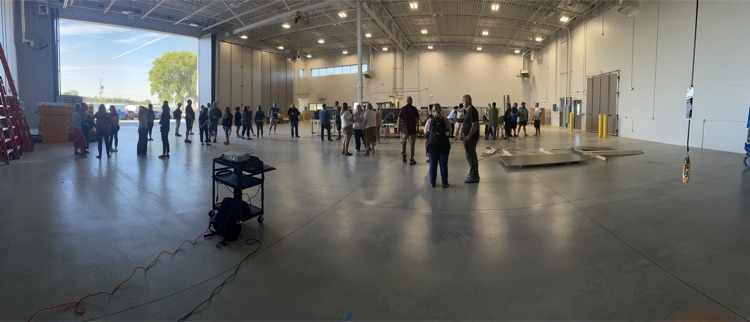 Mr. Kilburn & Ms. Madrid putting some work in at the Construction Academy while the Career Fair is in full swing!

Mrs. Hiserote & Mr. Kilburn working hard to create an amazing Career Academy experience this year. Follow us for more!!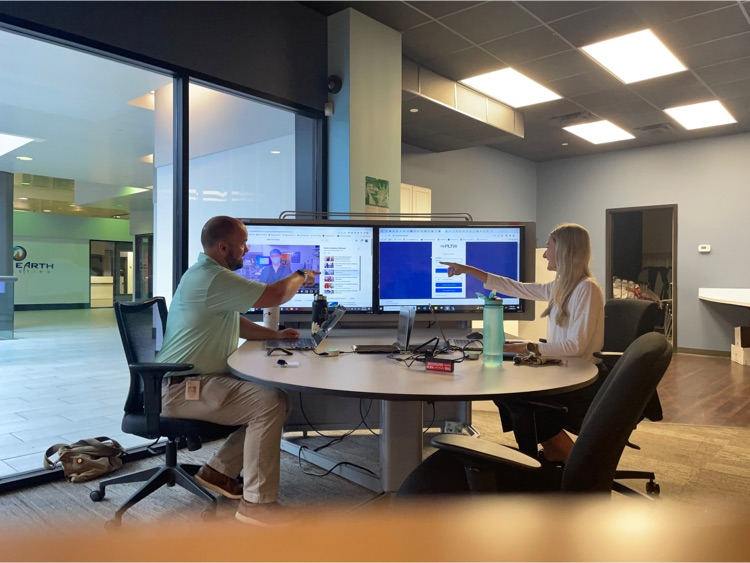 Online verification will open on August 8th. At that time you will be able to finish registration for your student, plus see schedules and teacher names. Check out the list of things you can get started before August:
https://www.siouxcityschools.org/article/1152810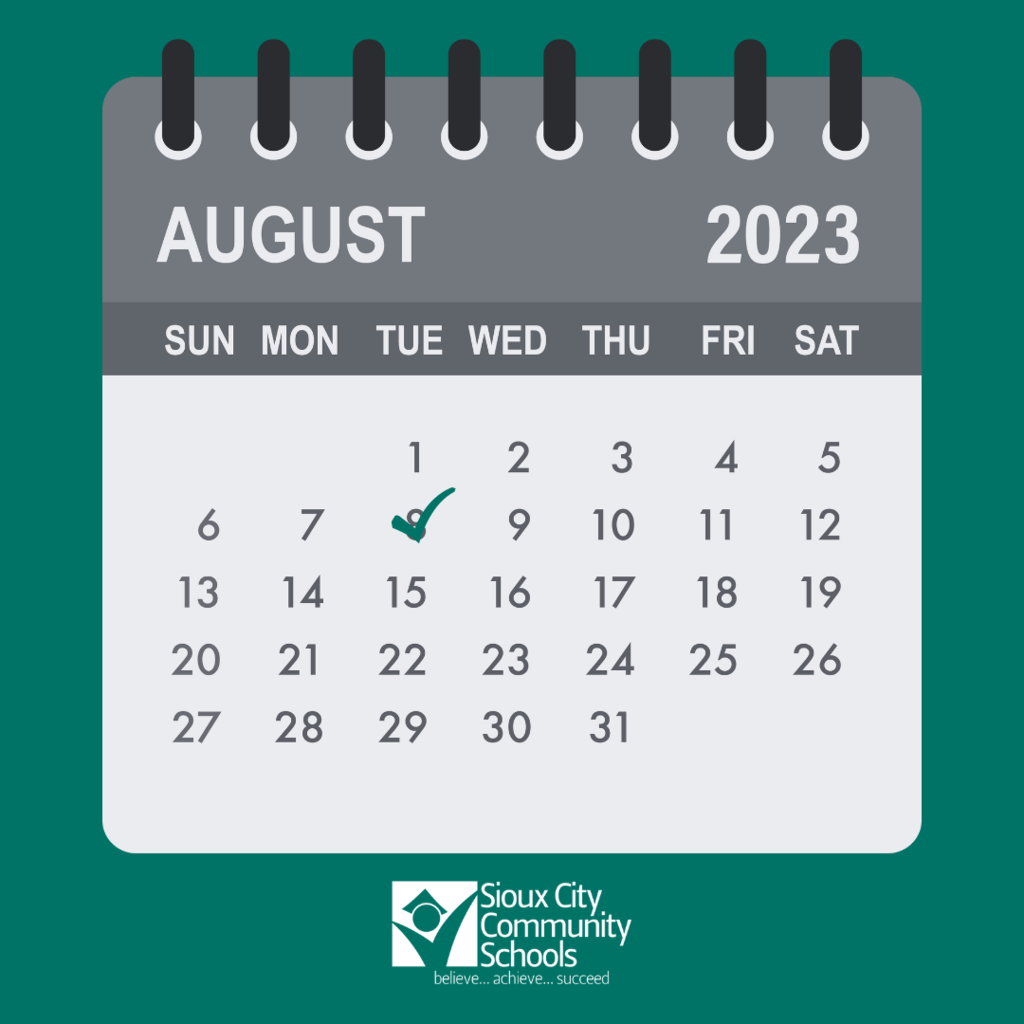 Just a quick reminder! #SCCSD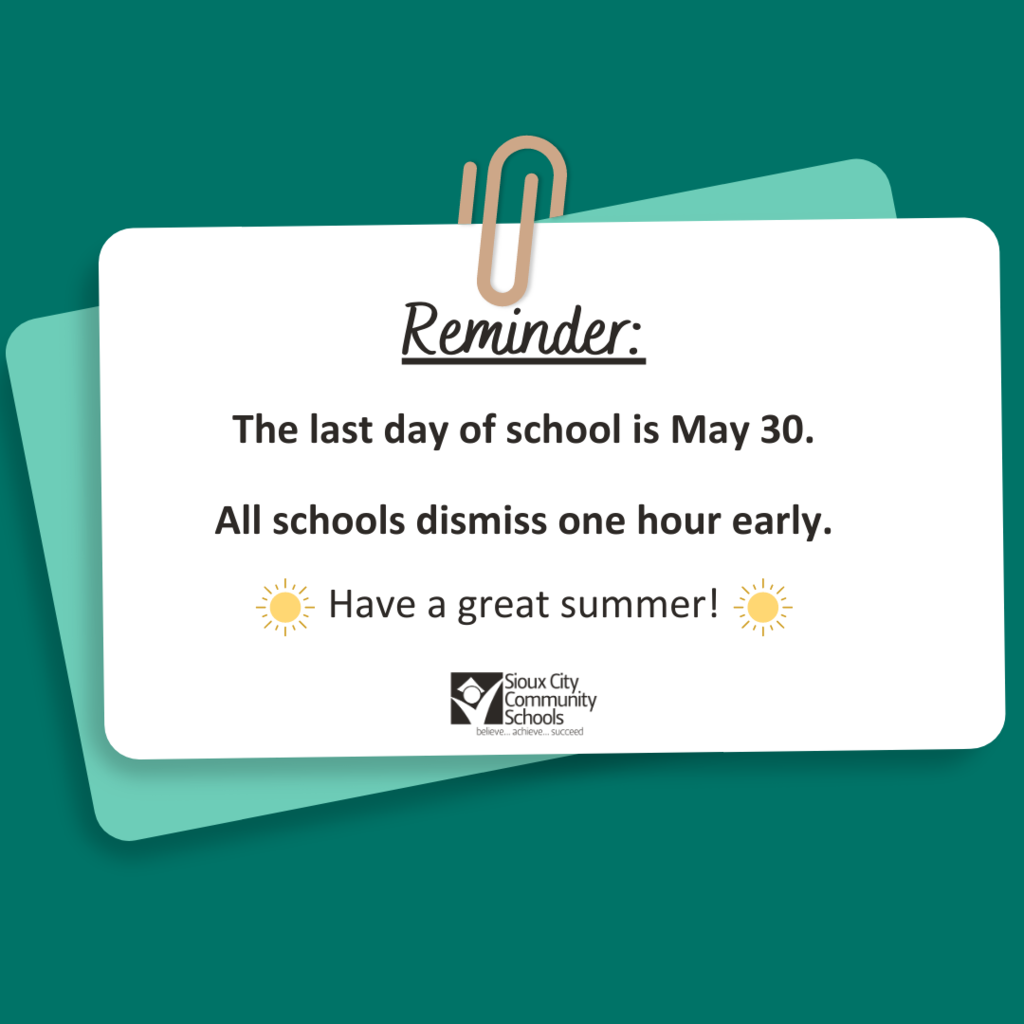 Have a wonderful spring break! #SCCSD