Due to the weather, all SCCSD schools will dismiss two hours early today (3/16/23). Downtown office will close at 1:30 PM.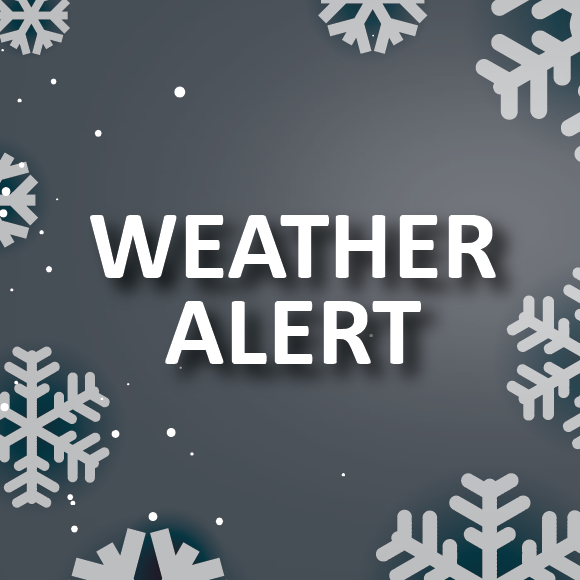 👋Reminder👋 School will be in session on Friday, March 24 to make up for a snow day the District had during the school year.

Due to the weather, the Sioux City Community School District will have a two-hour late start tomorrow, Thursday, February 23. Thank you.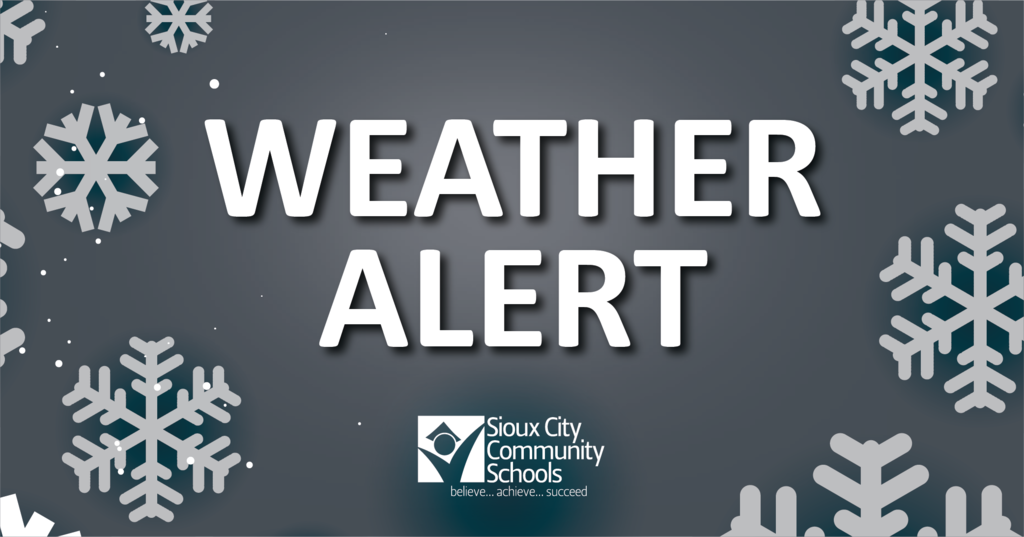 Due to the weather, all SCCSD schools will have a two-hour early dismissal today, Wednesday, February 22. Downtown offices will close at 1:30 PM.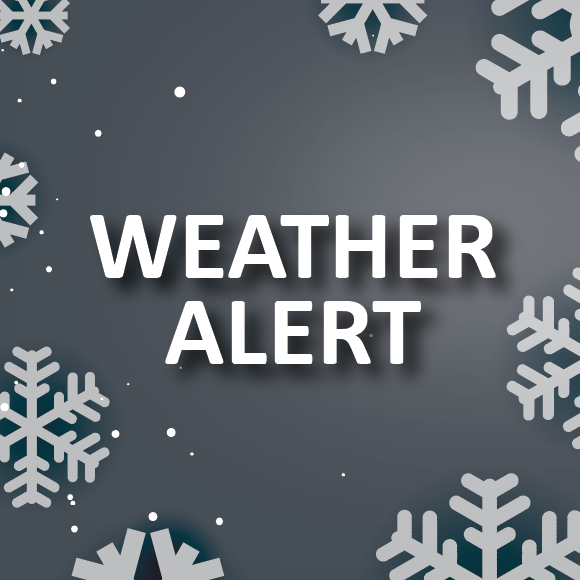 Today we celebrate tomorrow's engineers. Students in our engineering pathway use the design process to create solutions to problems. They create, test, run, reflect, fix, and do it all over again becoming resilient, critical thinkers. #ctemonth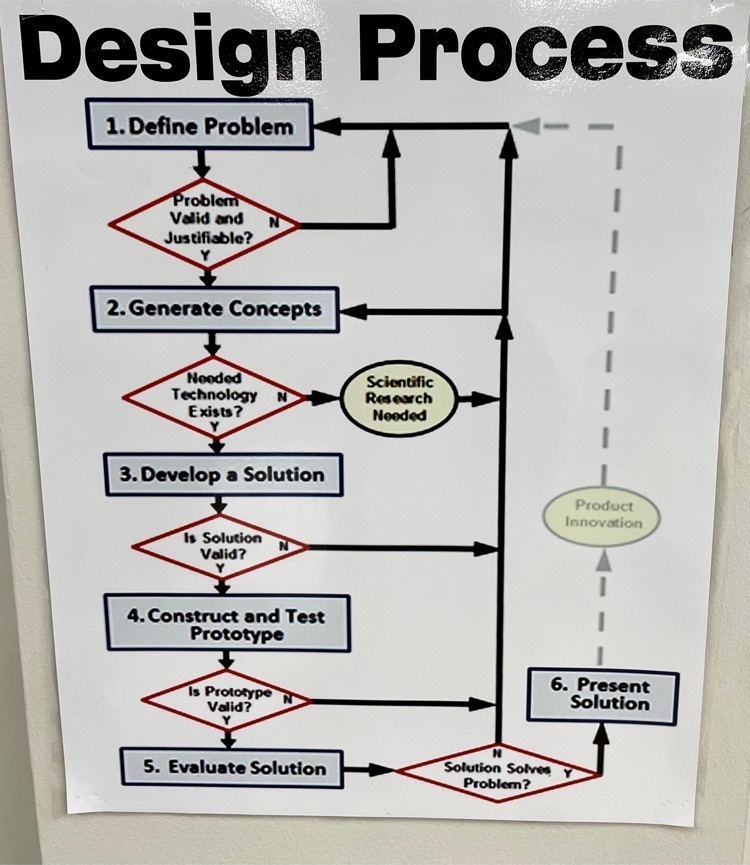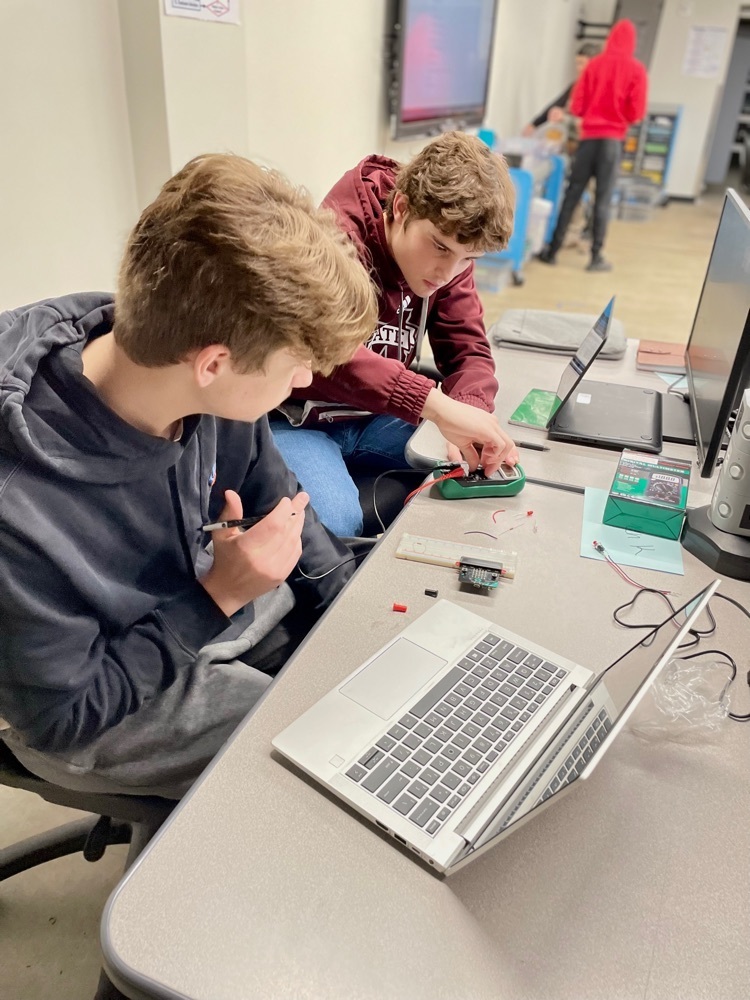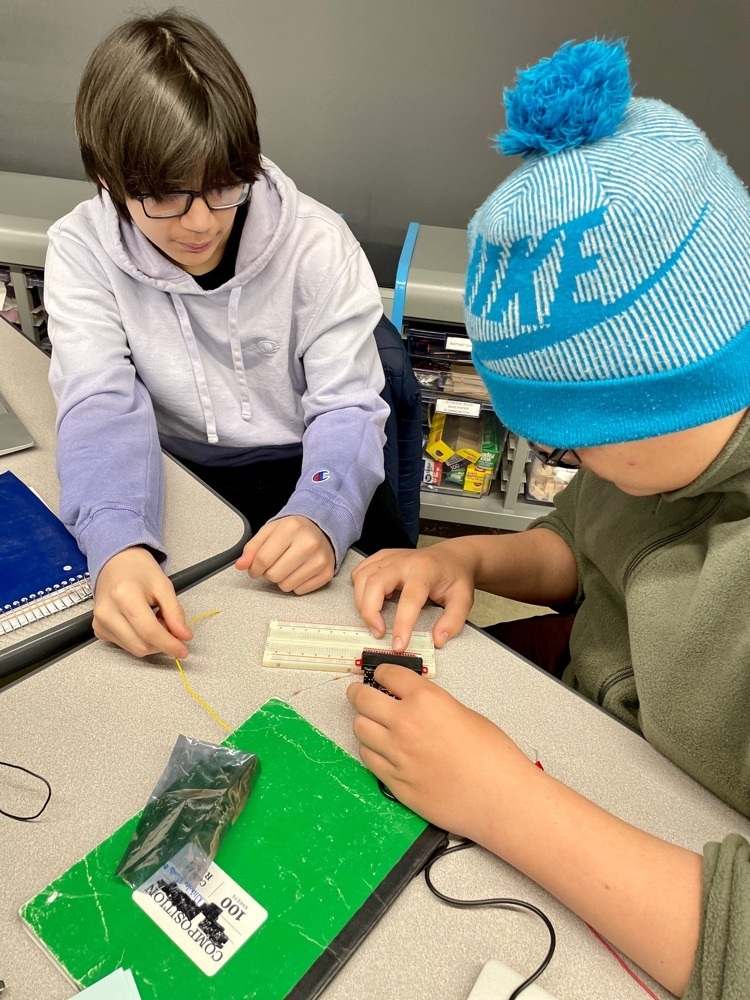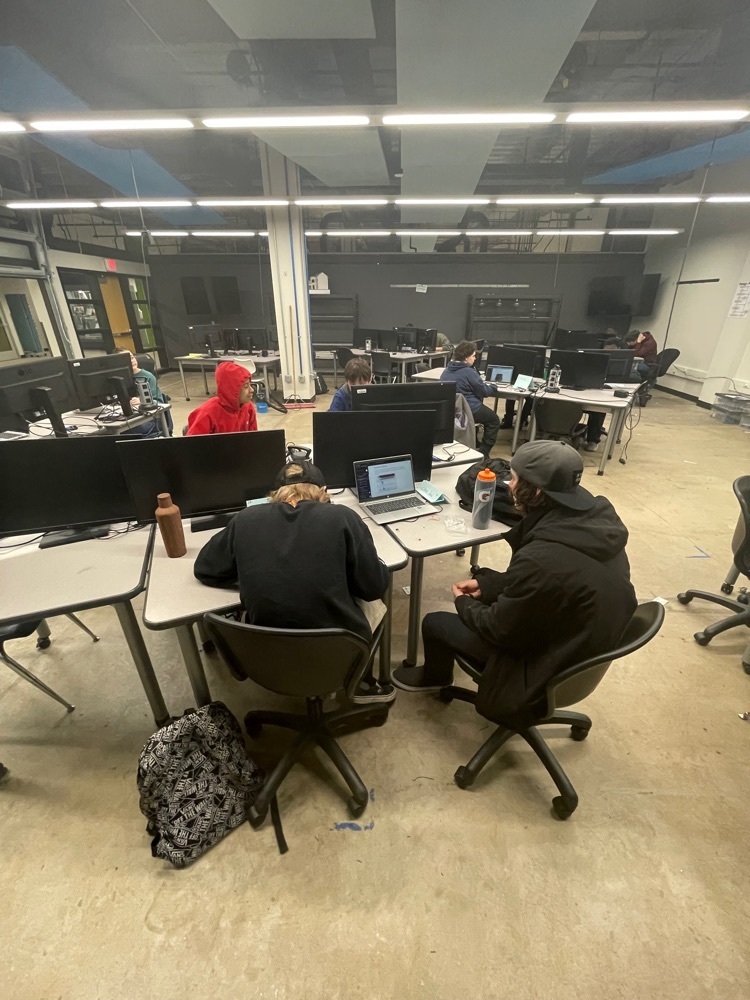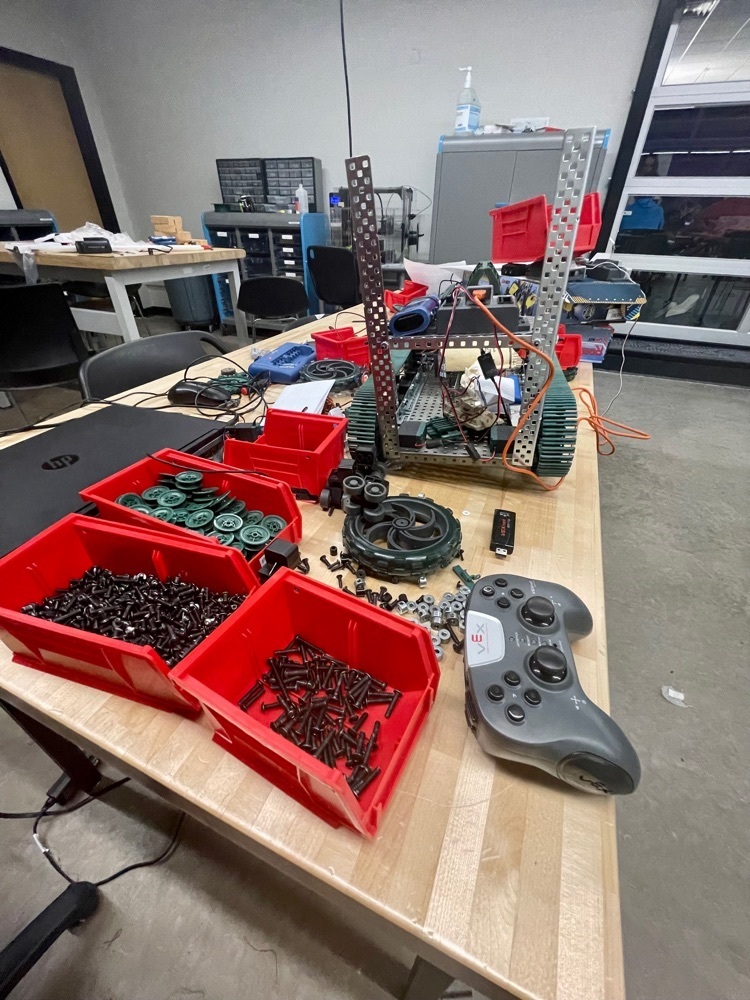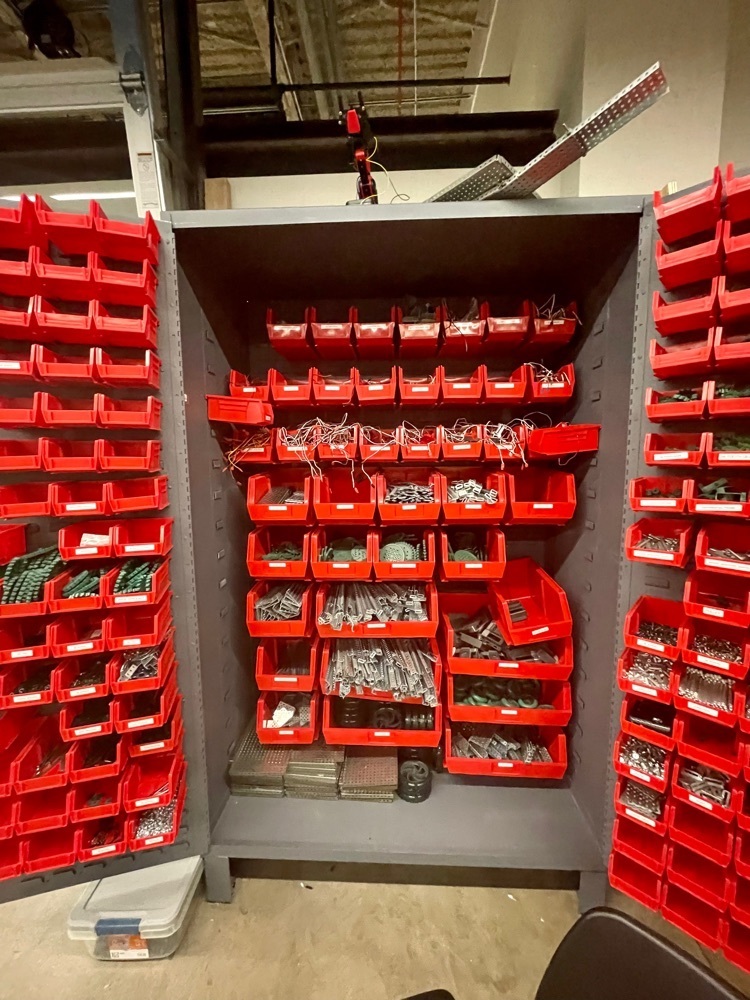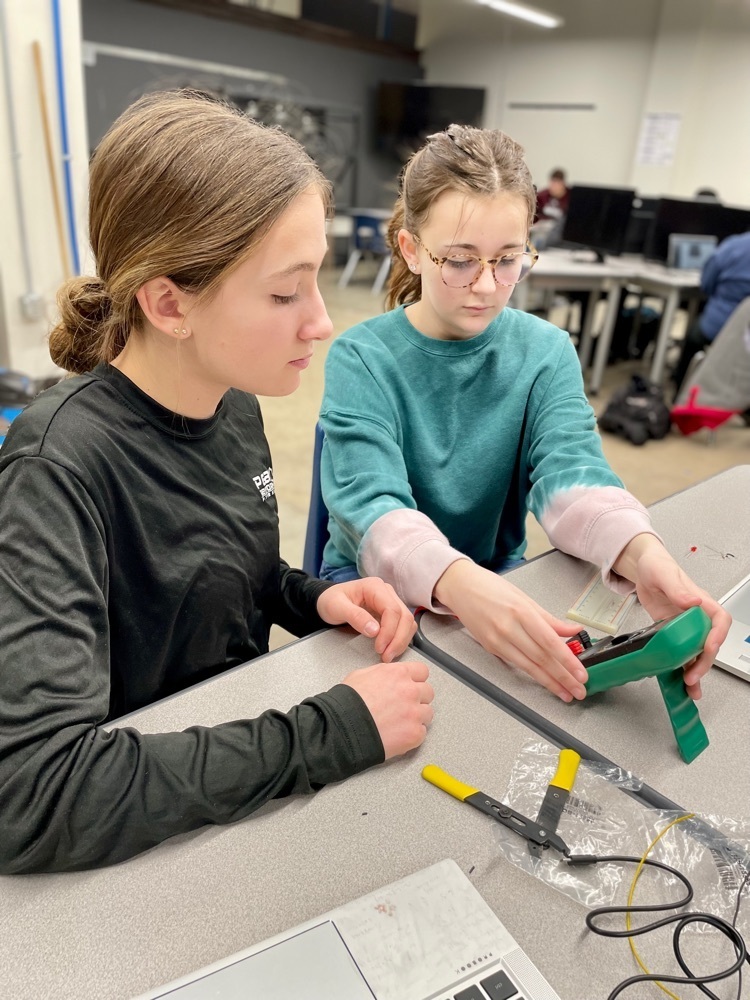 Happy Friday from our auto body repair program. Auto body repair is an art that combines technical skills with visionary design. Students learn sheet metal welding, plastic repair, and interior/exterior body construction. They finish prepared for a career in the field. #ctemonth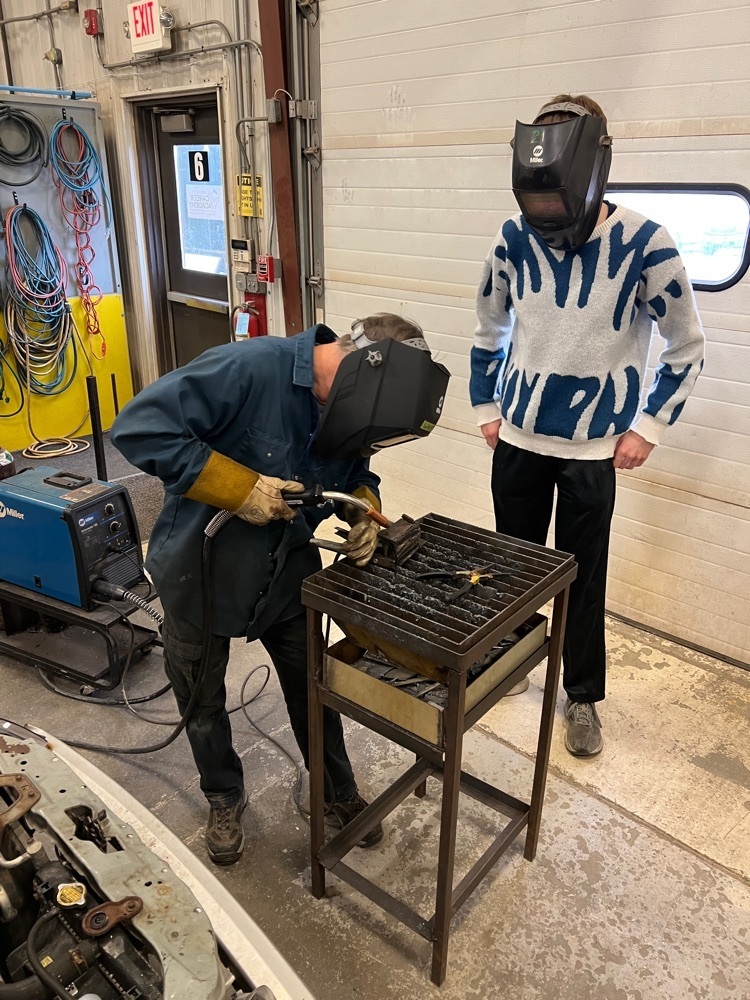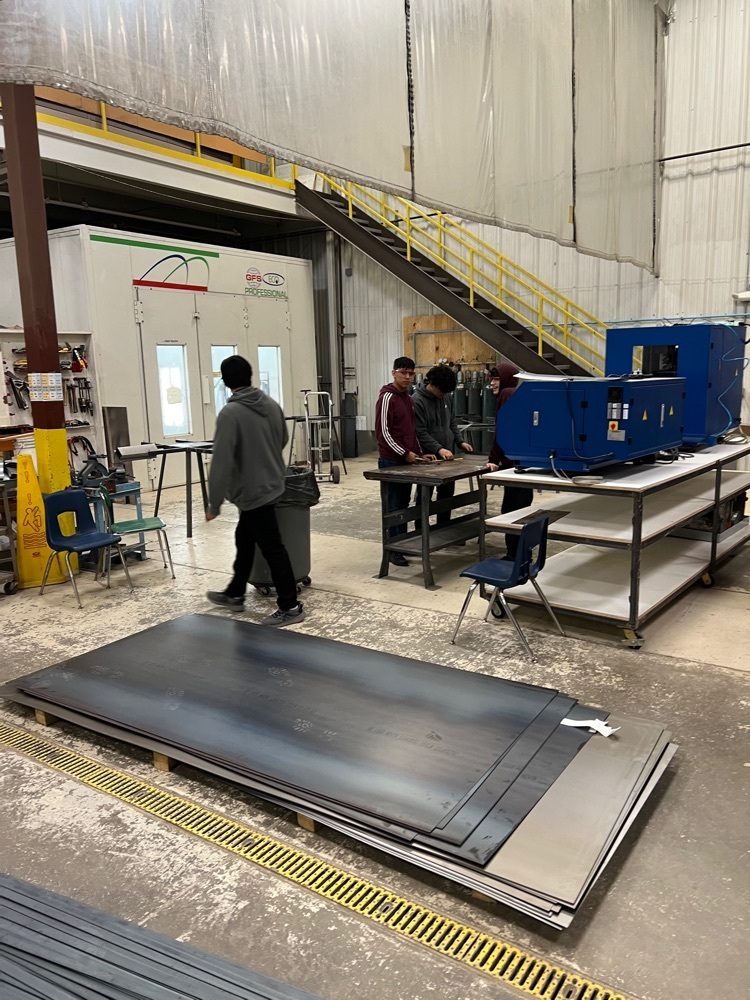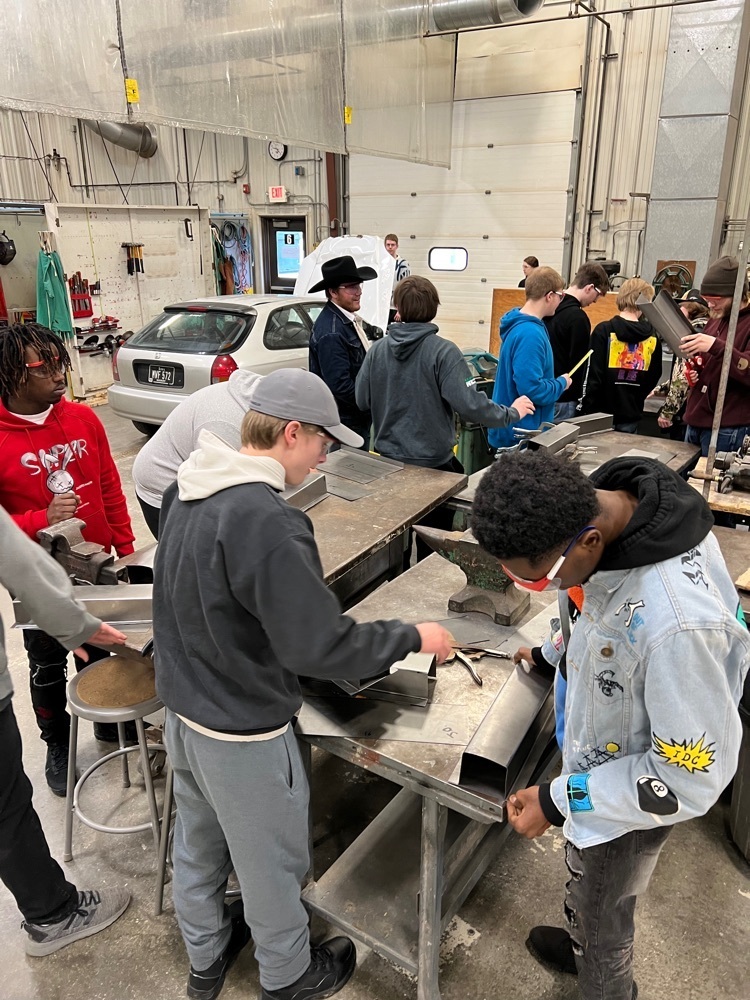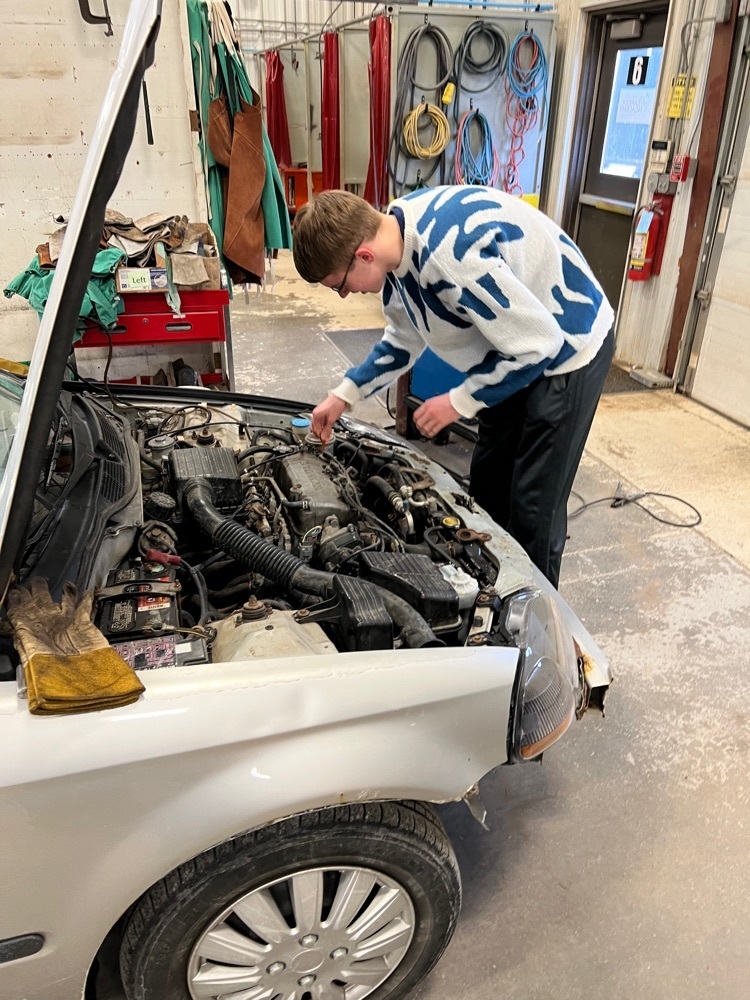 On Valentine's Day we celebrate our fashion design pathway. Students start with the basics and work through advanced curriculum that prepares them for careers in fashion design and merchandising. The student experience is enhanced with our very own embroidery studio, Stitch It!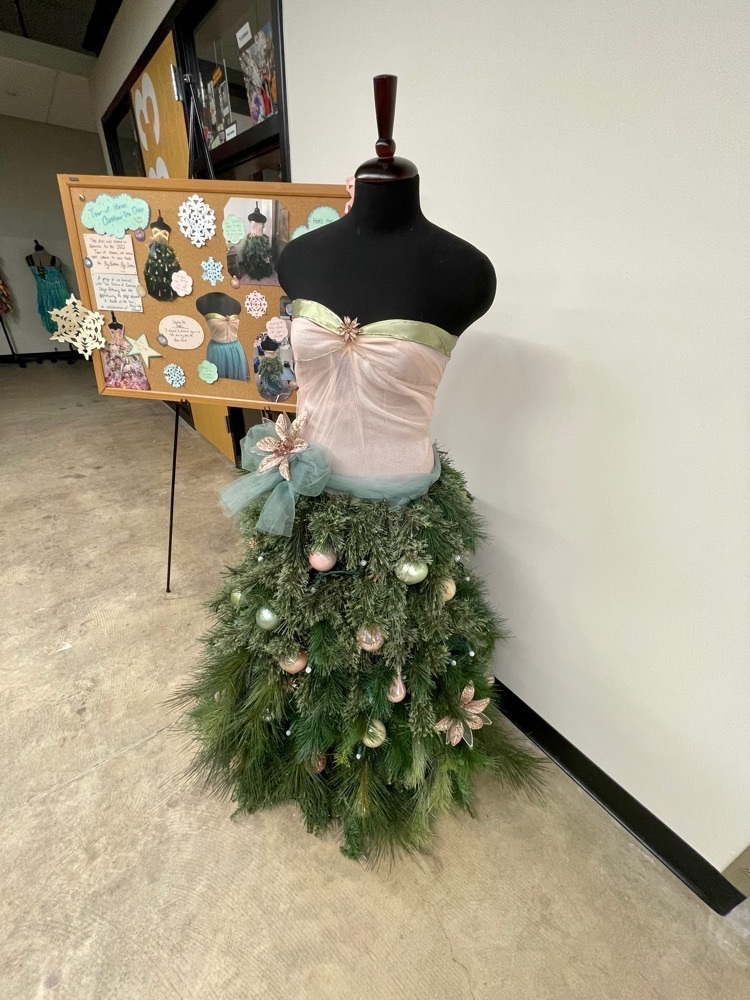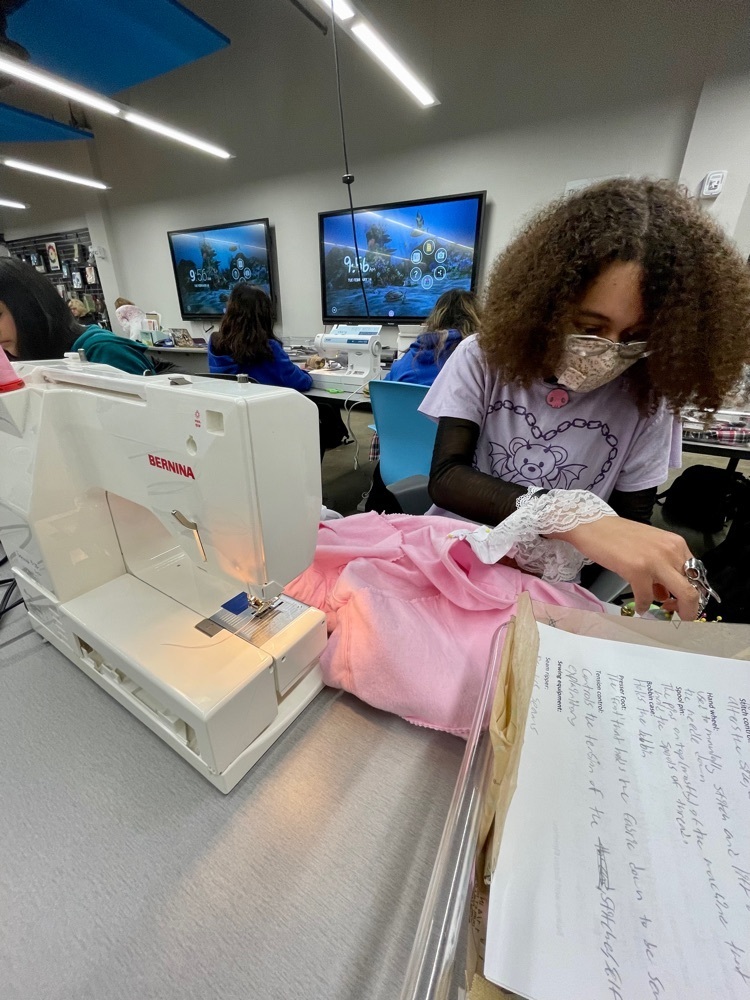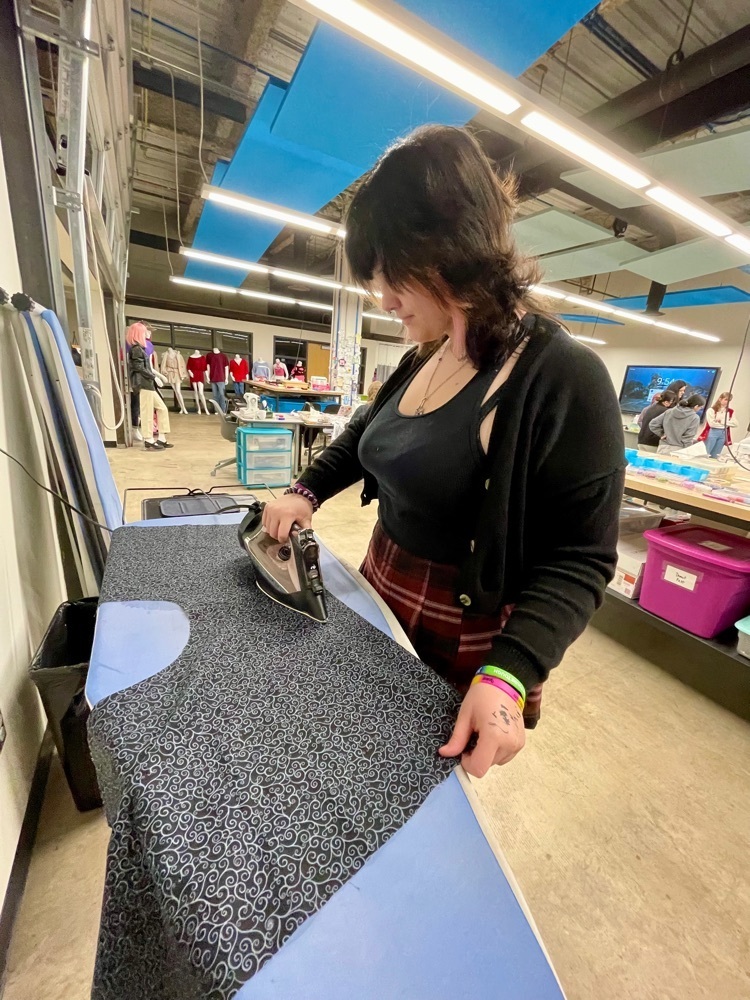 Today we recognize our welding program where students learn basic metal work, MIG, ARC, and TIG welding techniques. Welding is a high demand, high paying career field in our region. Some students go on to a trade school to continue their education while others go right to work.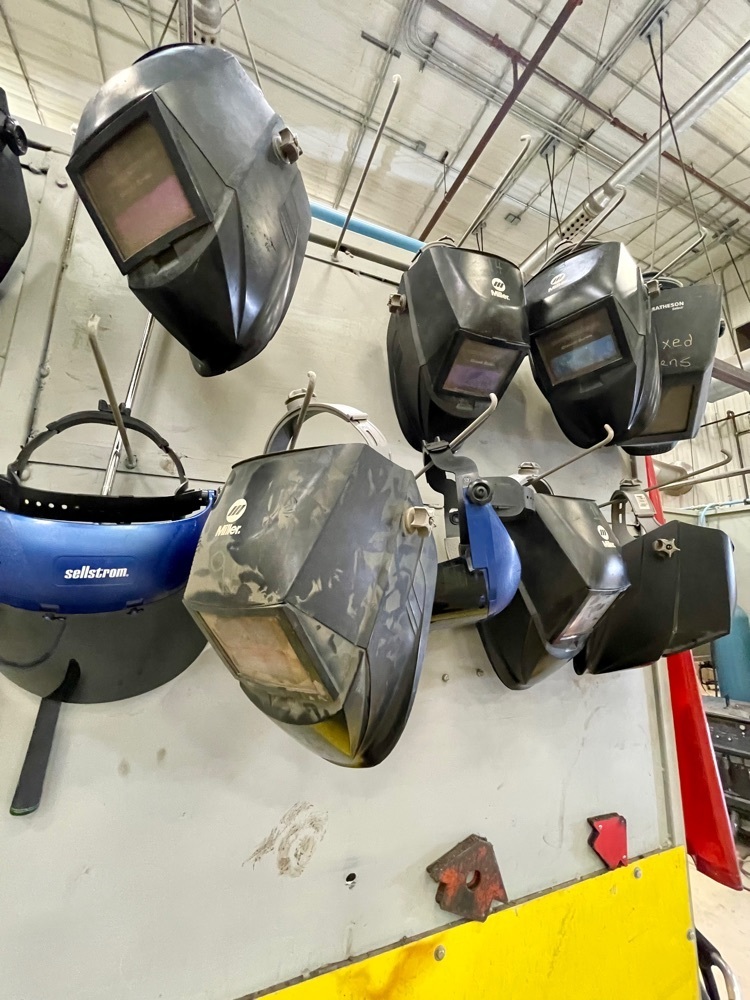 We are thrilled to announce Mrs. Wendy Bryce as our Career Academy Teacher of the Year.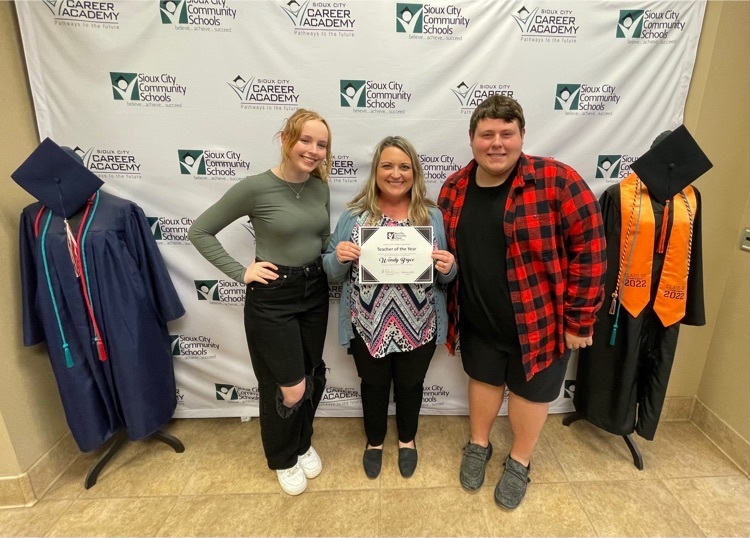 Just another Friday for students in the fire science program! #CTEmonth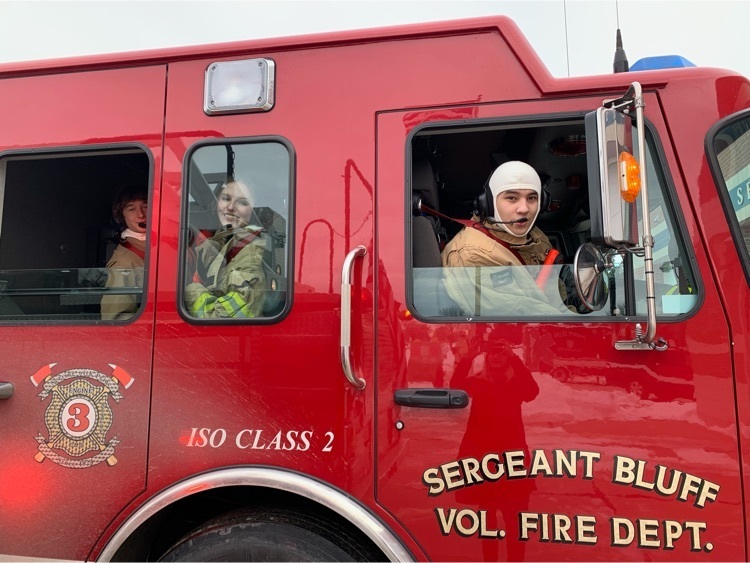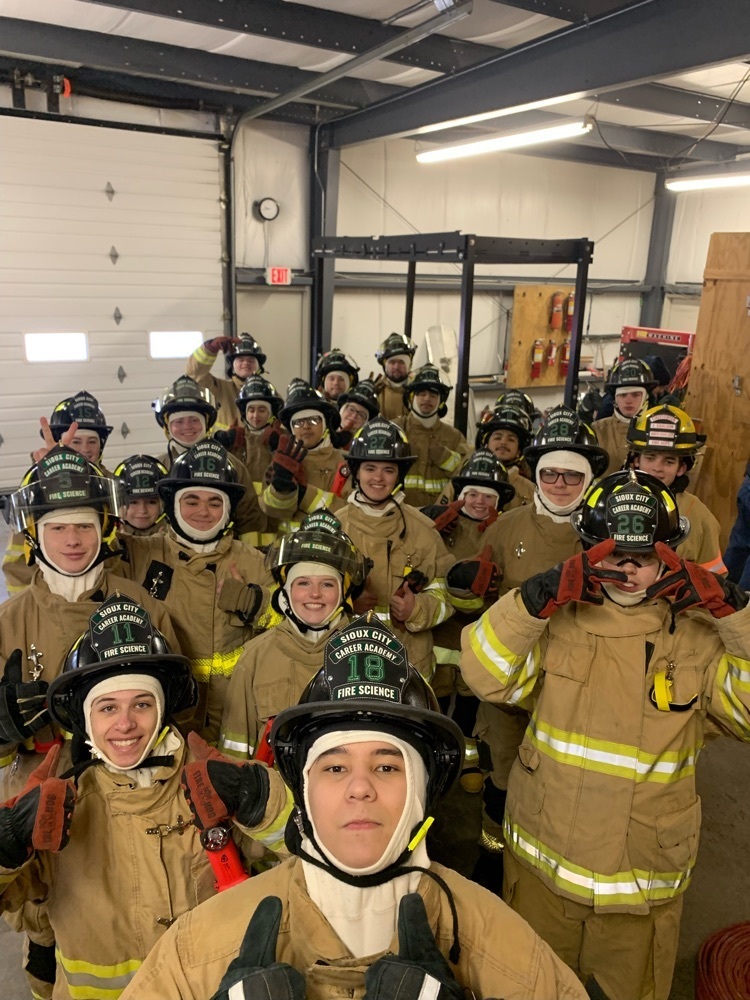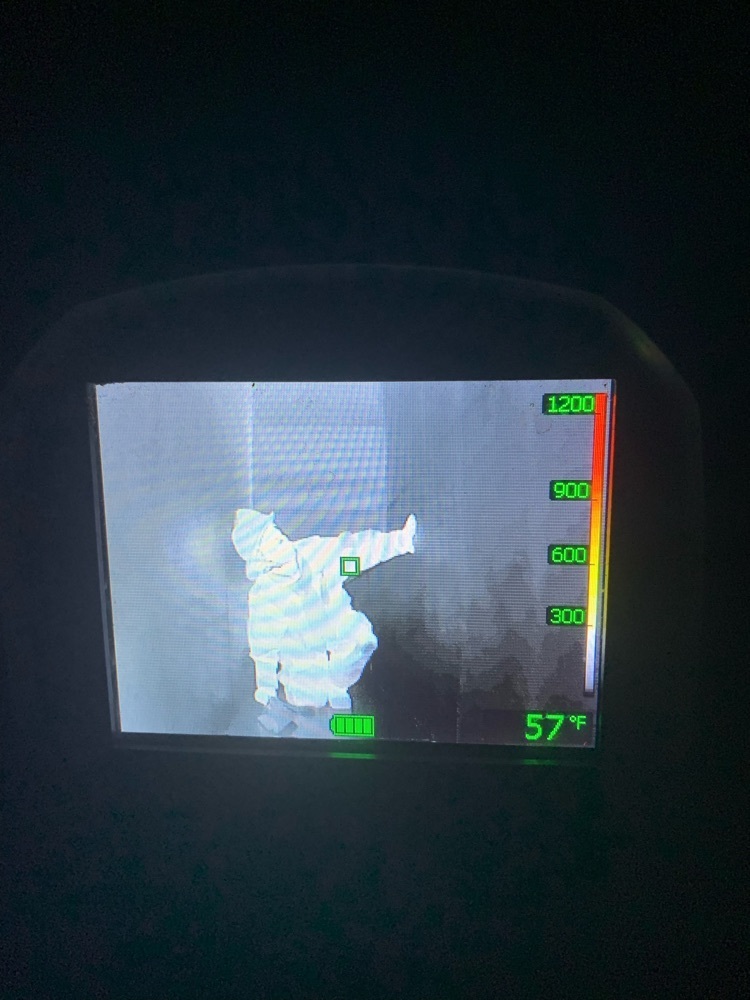 In addition to CTE courses, students have access to other important college credit courses at the Career Academy. Yesterday, students in Workplace Communications visited with folks from Empirical Foods about the skills needed to be successful in today's workplace.

UPDATE: Our phone systems are now functioning normally. Thank you for your patience.

Our buildings are experiencing an interruption in phone service this morning. Buildings are not able to receive outside calls or calls between buildings. The District is working with our phone service provider to resolve the issue. Thank you.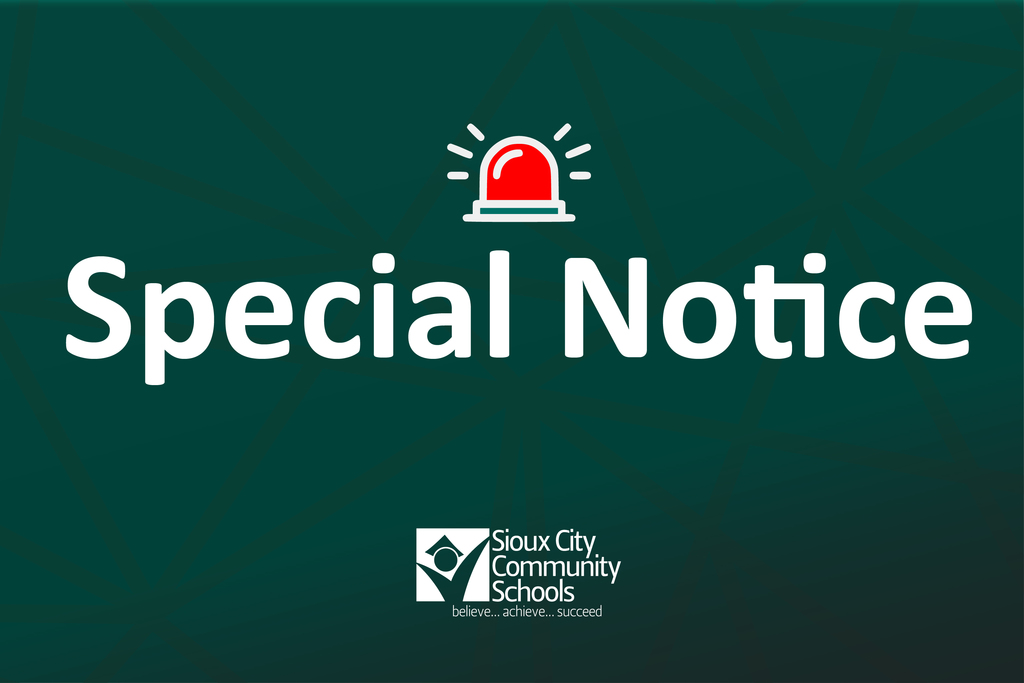 To kick off National CTE Month we recognize our fire science pathway where students gain the skills and experience necessary to better understand the life of a firefighter and first responder. These kids are bound to make a difference in our community!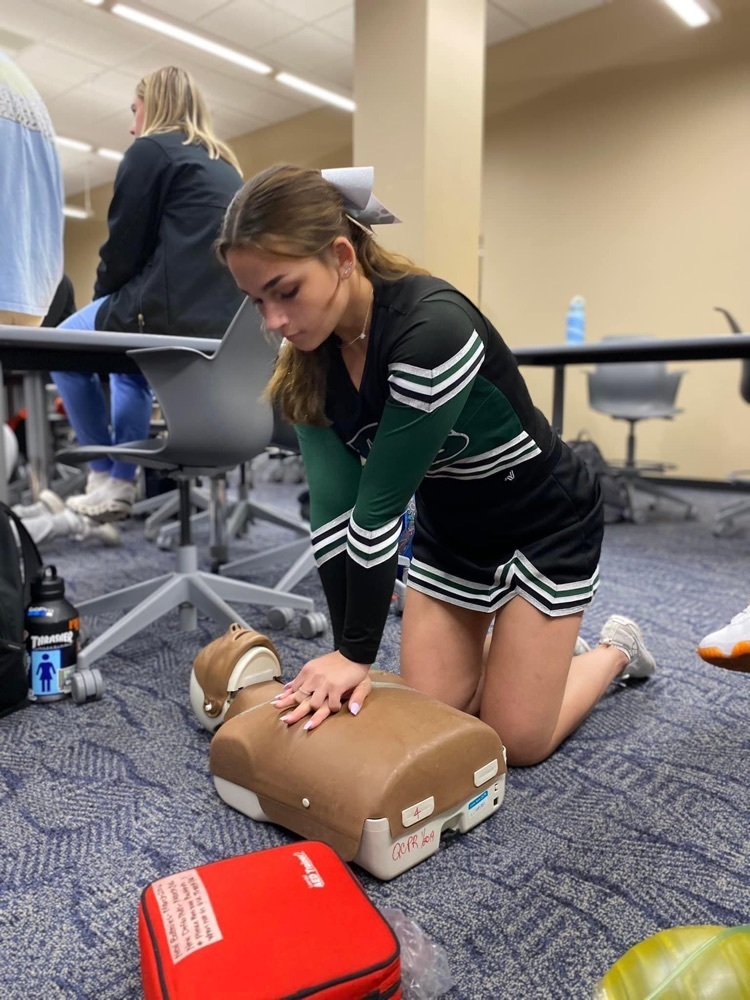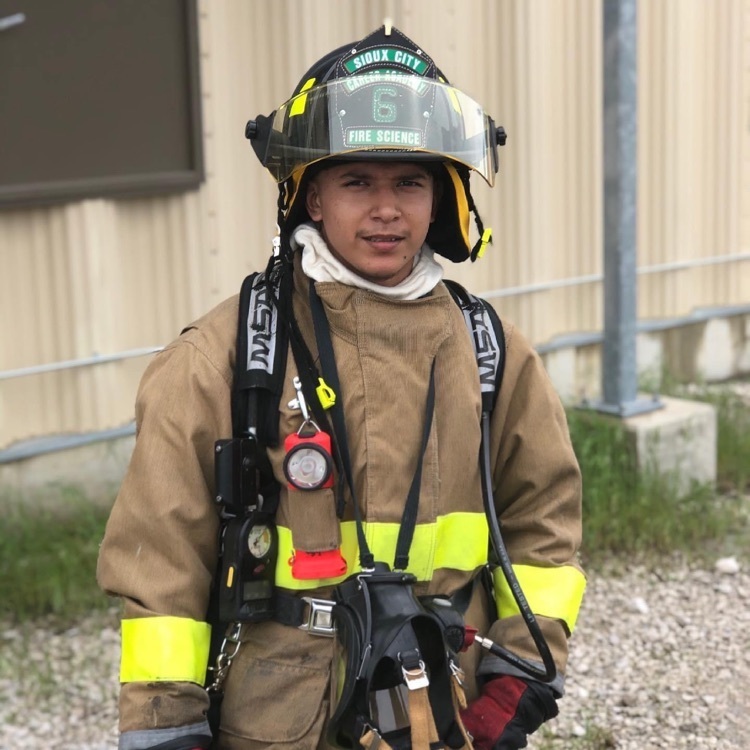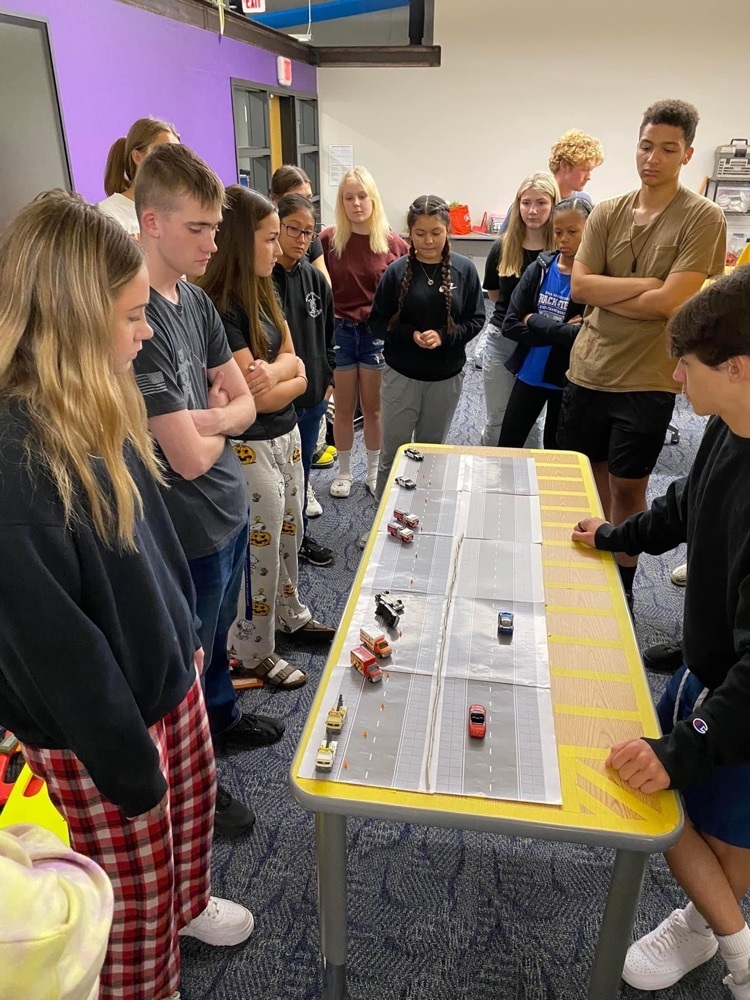 📱 Introducing the SCCSD Mobile App 📱 We're excited to share our new app for the Sioux City Community Schools. It's everything #SCCSD, right in your pocket. Access menus, calendars, weather announcements, and more! Get the details and download the app here:
https://www.siouxcityschools.org/article/981900
.

Due to the impending weather, all Sioux City Community Schools will dismiss 2 hours early tomorrow (1/18/23). The downtown offices will close at 1:30 PM.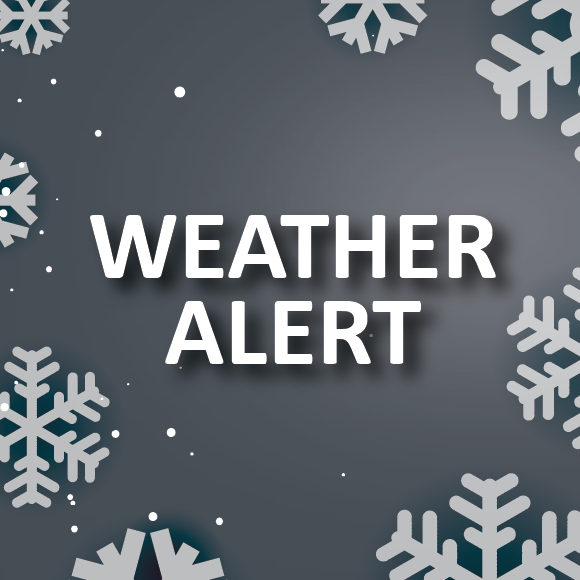 It's day 1 of 2nd semester and students in our educational psychology course are spending some time getting to know one another.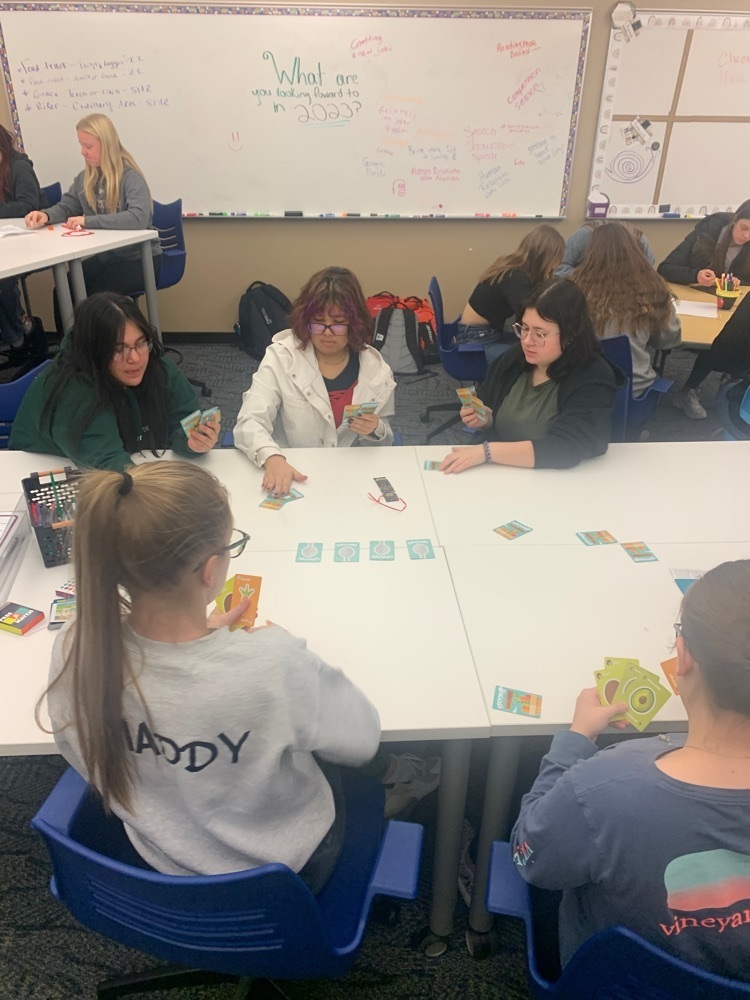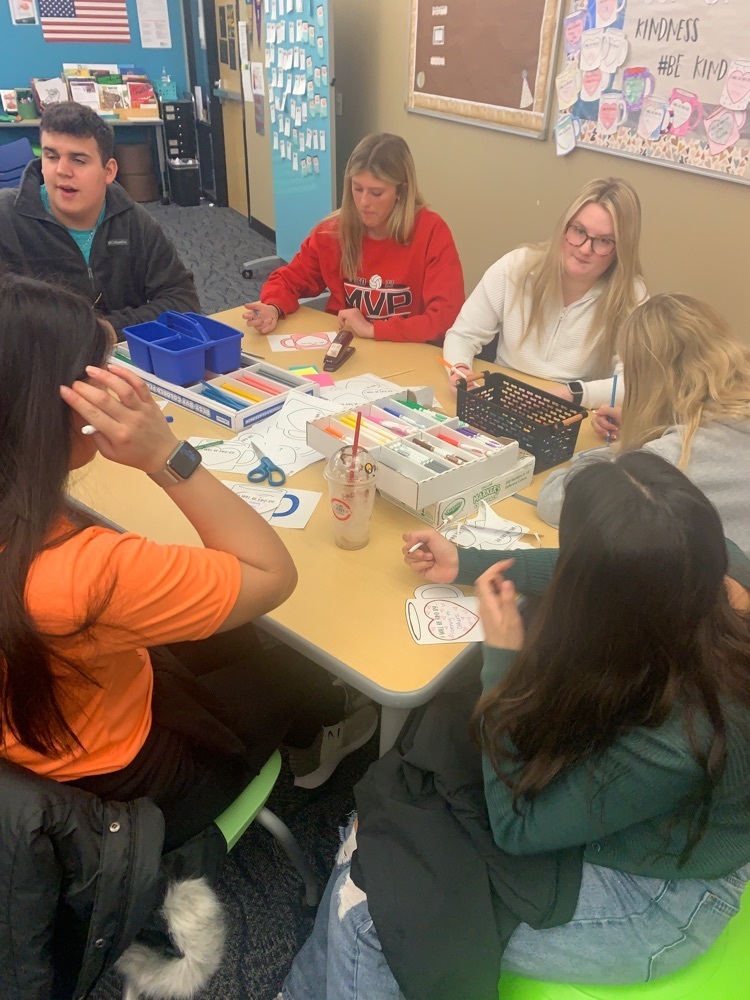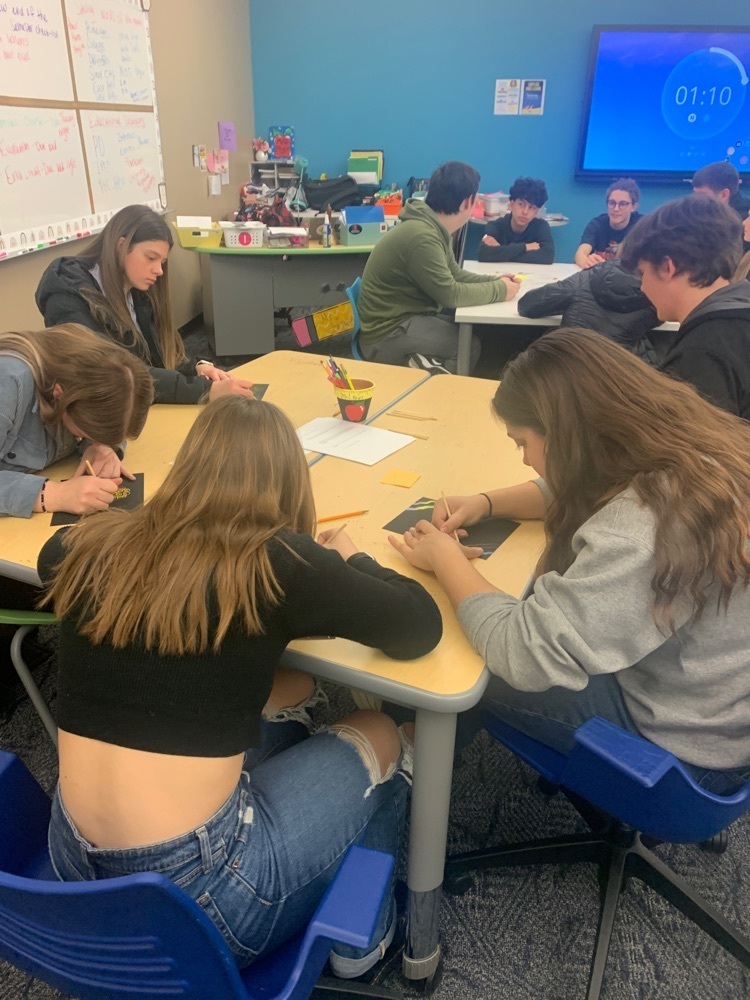 👋 No School Reminder 👋 There will be no school on Friday, January 13 due to a teacher workday.

🚨 Weather Alert 🚨 Due to the weather, the Sioux City Community School District will be closed today, Tuesday, January 3.

❄️Winter break is coming! ❄️Here are some important dates to remember: Wednesday, December 21 one-hour early out, Thursday, December 22 through Monday, January 2 no school, Tuesday, January 3 school resumes. Have a safe and enjoyable winter break!