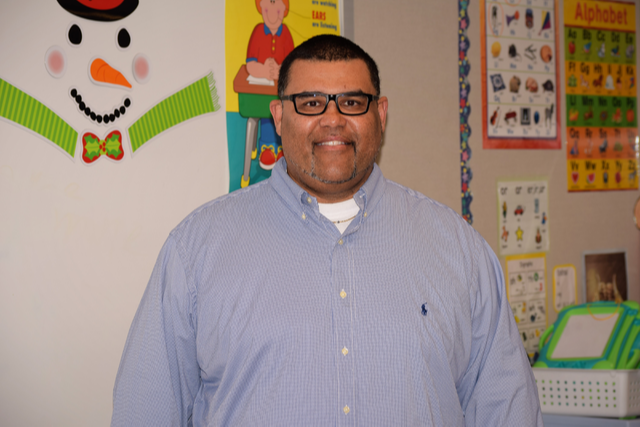 "Students connect with me because I was one of them. I can relate to them in many parts of their lives and guide them in the right direction. I build positive relationships with my students, and they trust me."
Damon C.
ESL Teacher | PBIS Internal Coach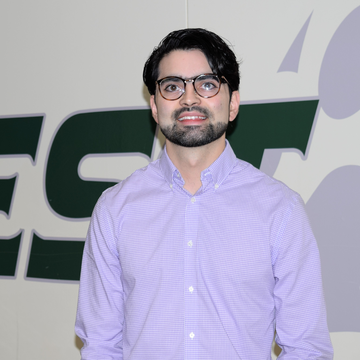 "I wanted to work in the community that raised me. As a first-generation Iowa college graduate, Latino, and queer person, I wanted to be a leader and role model for the diverse communities in Siouxland."
Victor D.
High School Teacher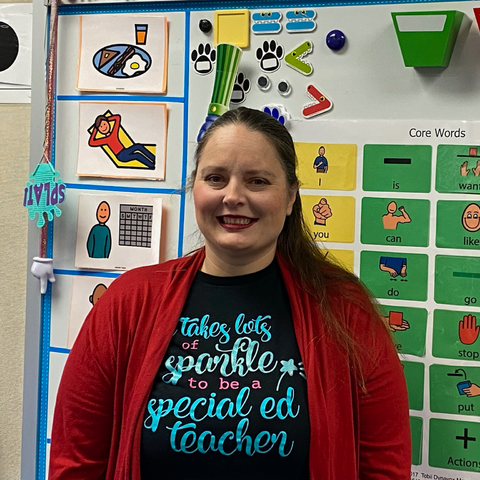 "The Spalding Park staff shares my vision for the students we serve, striving to build connections with our students and their families on a daily basis. It is those connections and relationships that help Spalding Park students feel at home and thrive in their academic performance."
Lisa D.
Special Education Teacher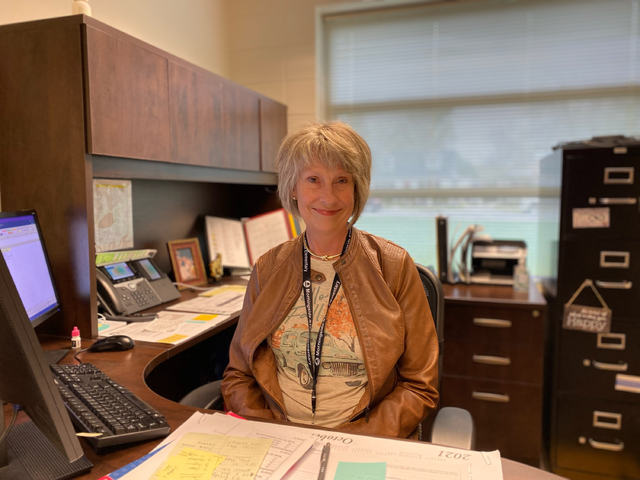 "I absolutely love all of the people that I've met through the years. I have been around so long that I'm seeing the next generation of students."
Lori E.
Office Manager | Registrar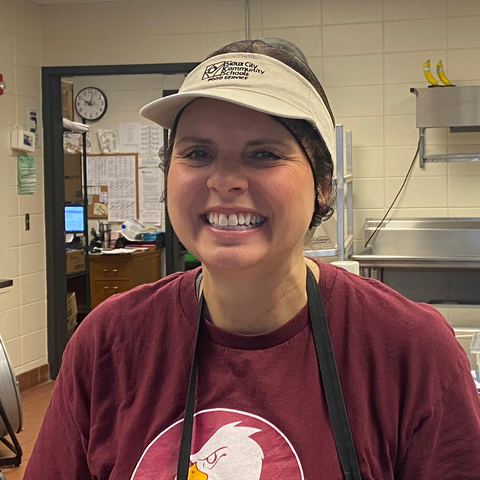 "We have a really good crew. Everyone is always willing to help each other, and we work together. You will never hear anyone say that something isn't their job. Everyone pitches in to get the work done."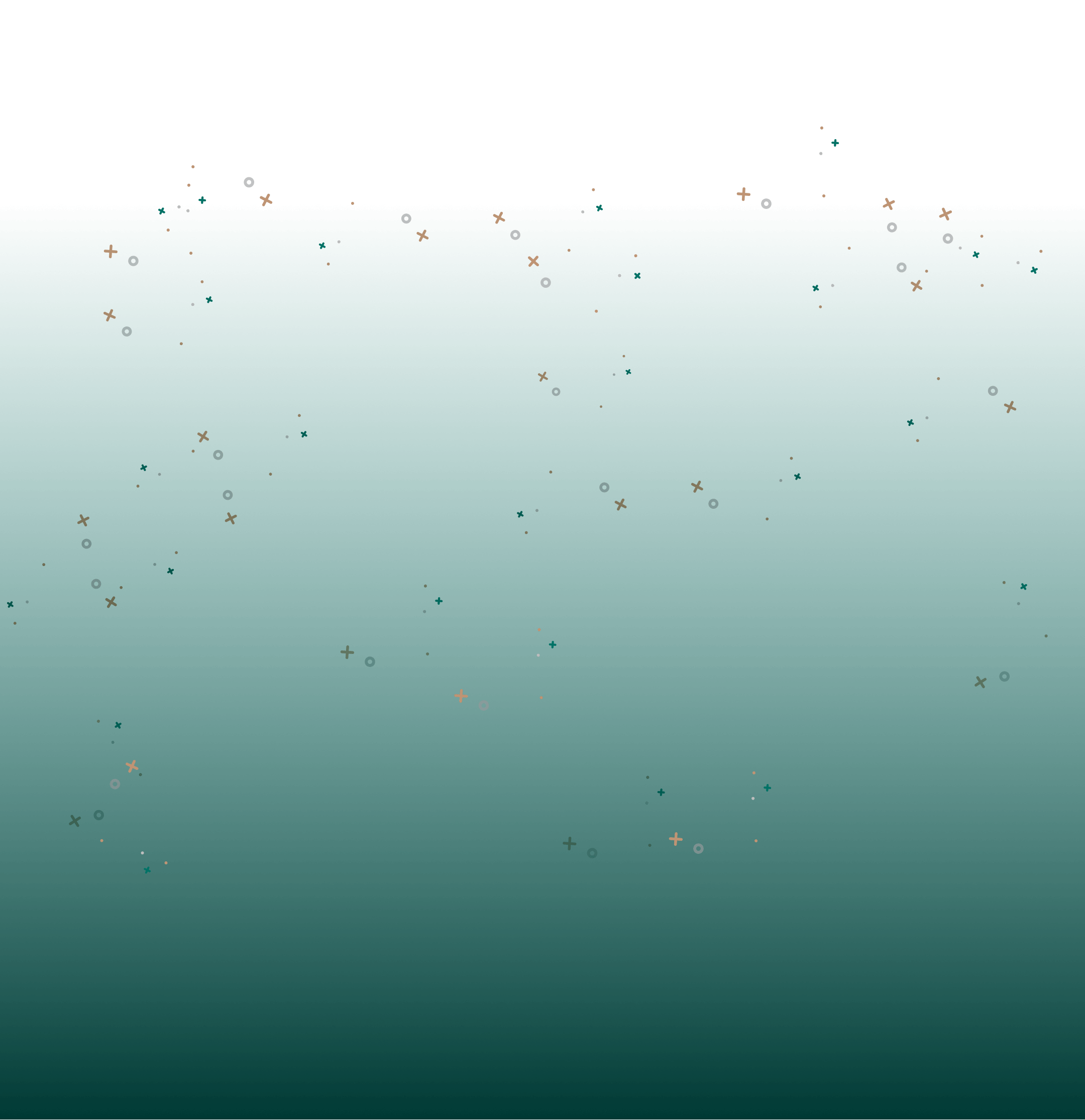 Are you Ready to Help our Students Believe, Achieve, and Succeed?